Bull & Bear Markets: A Timeline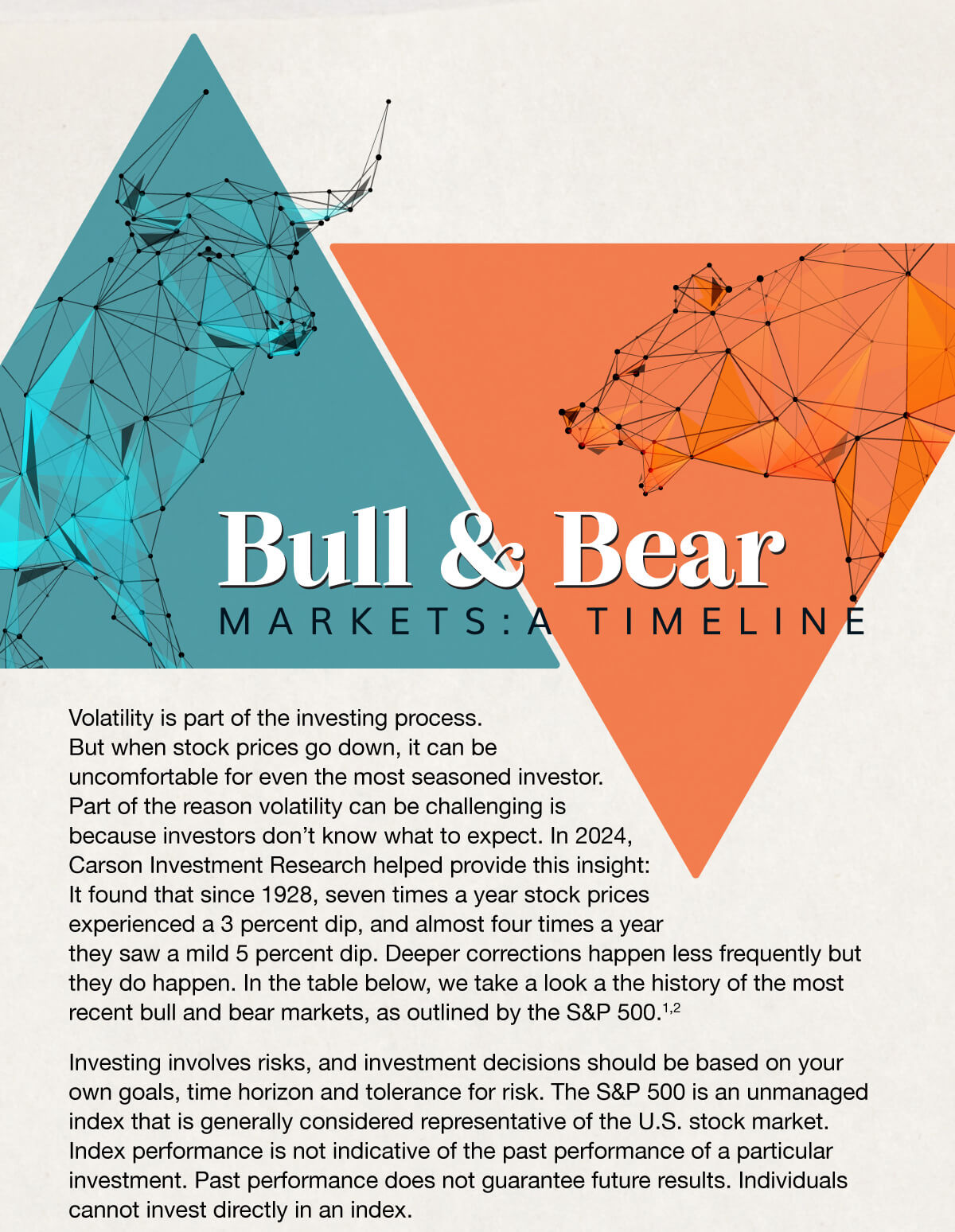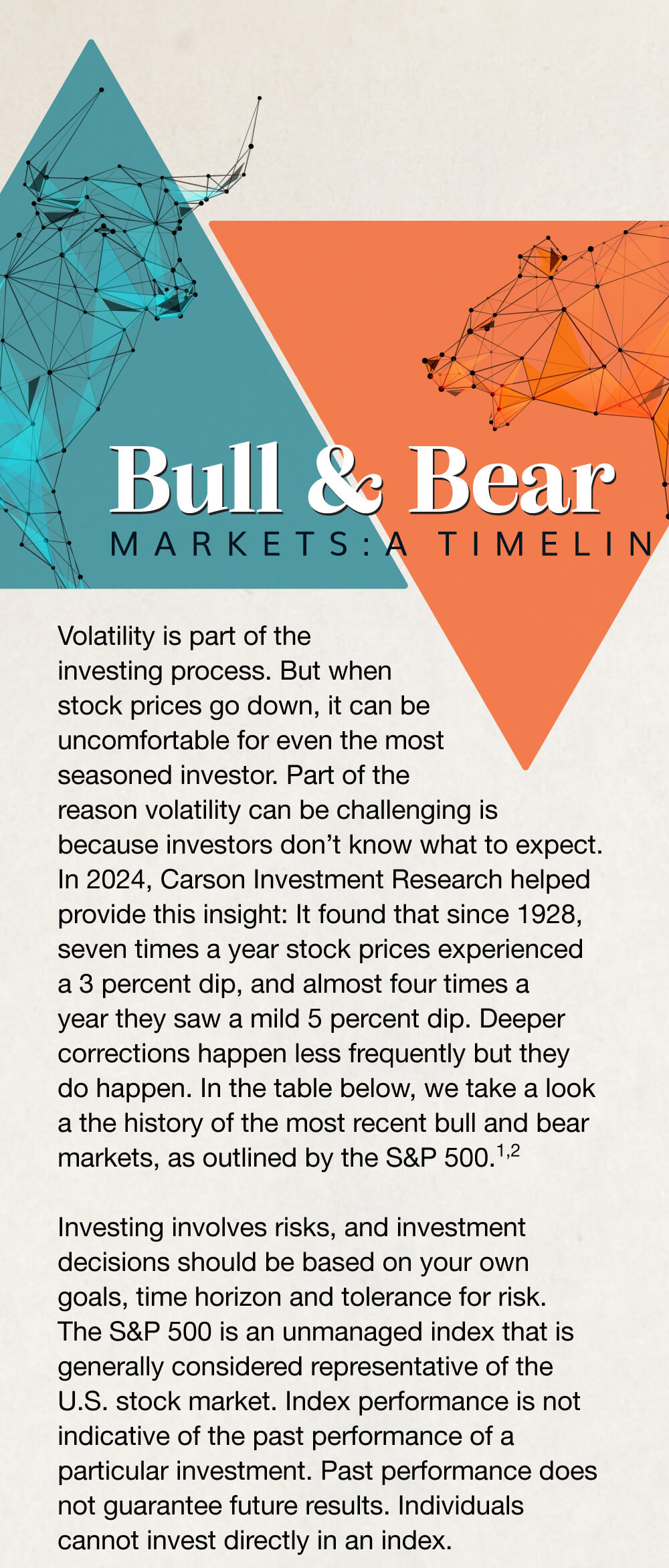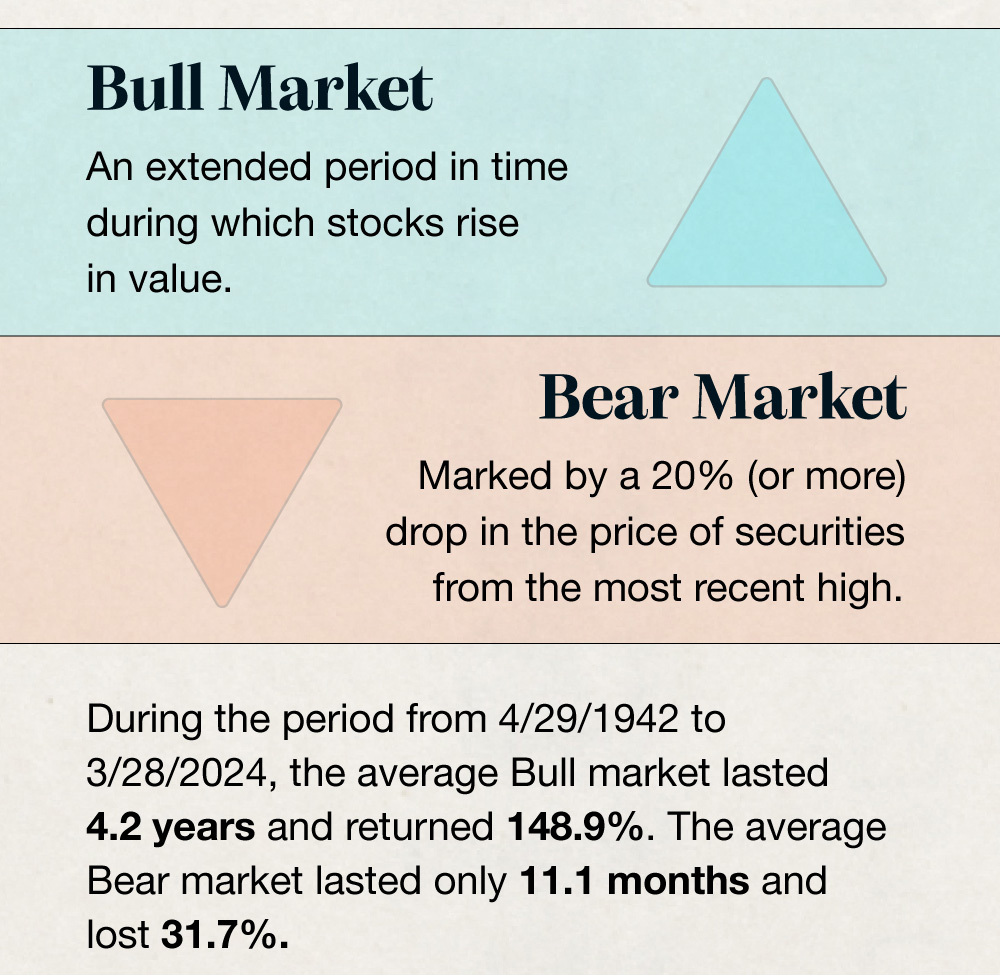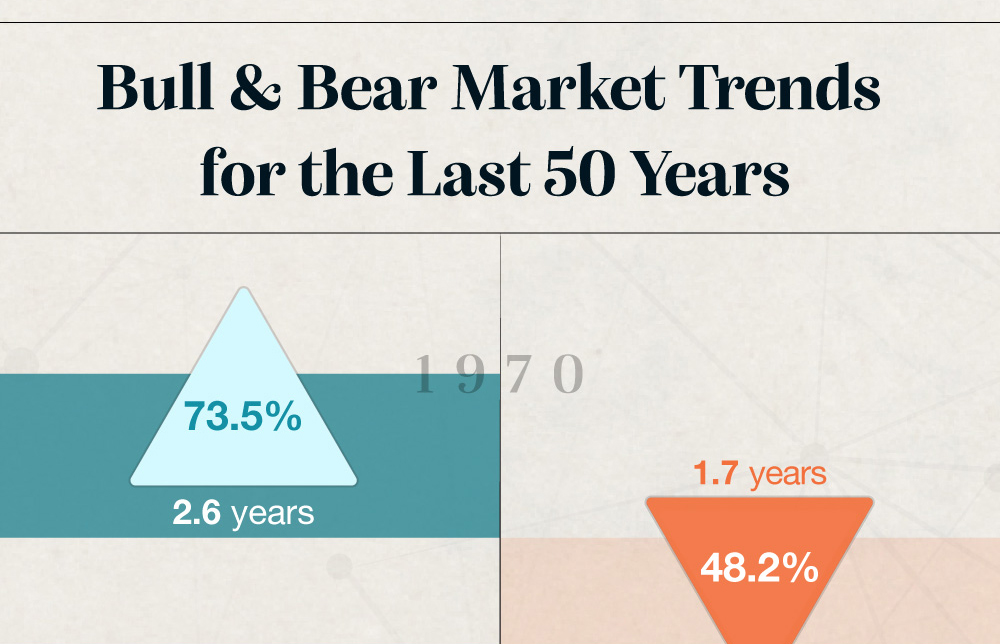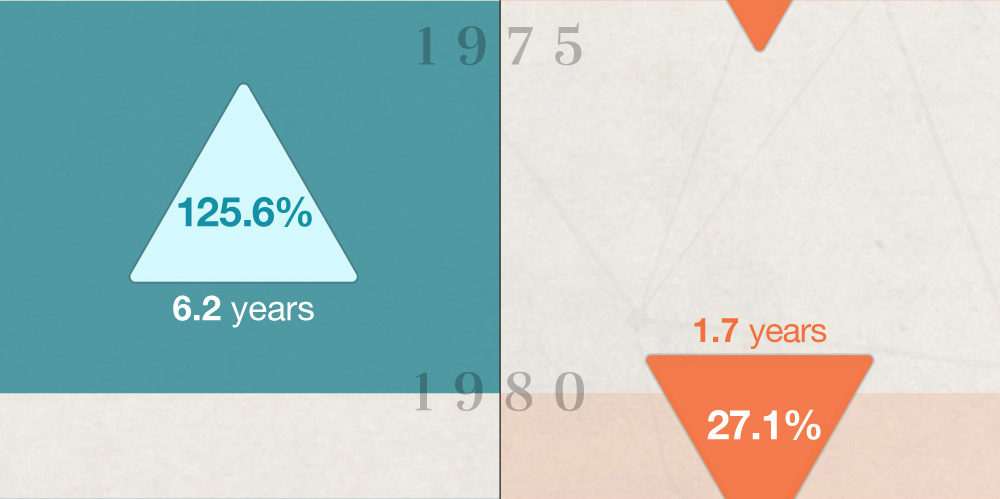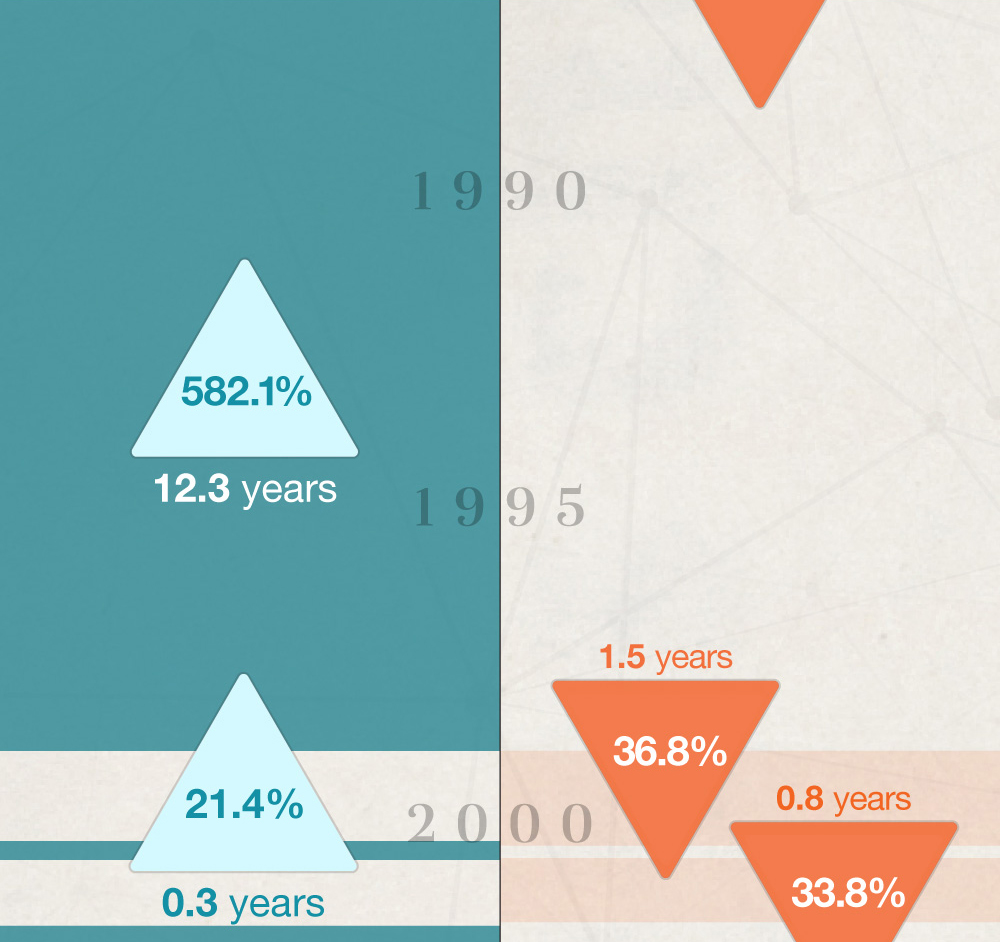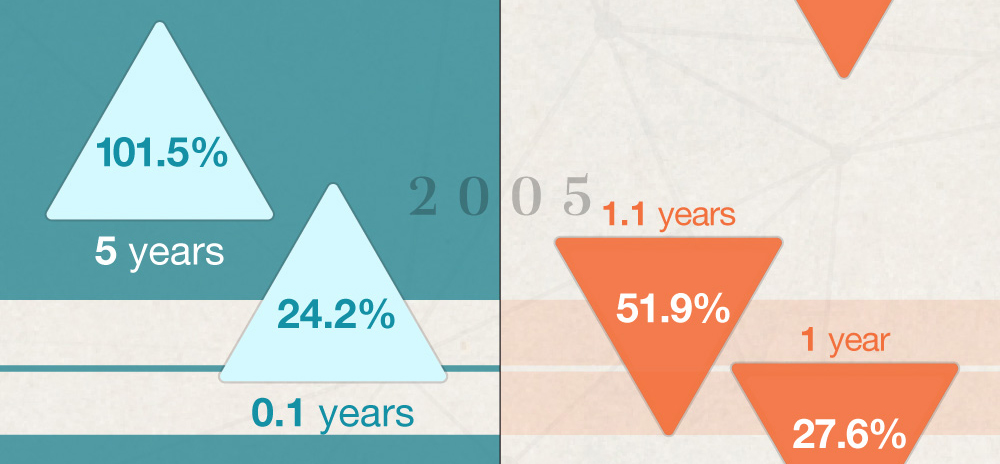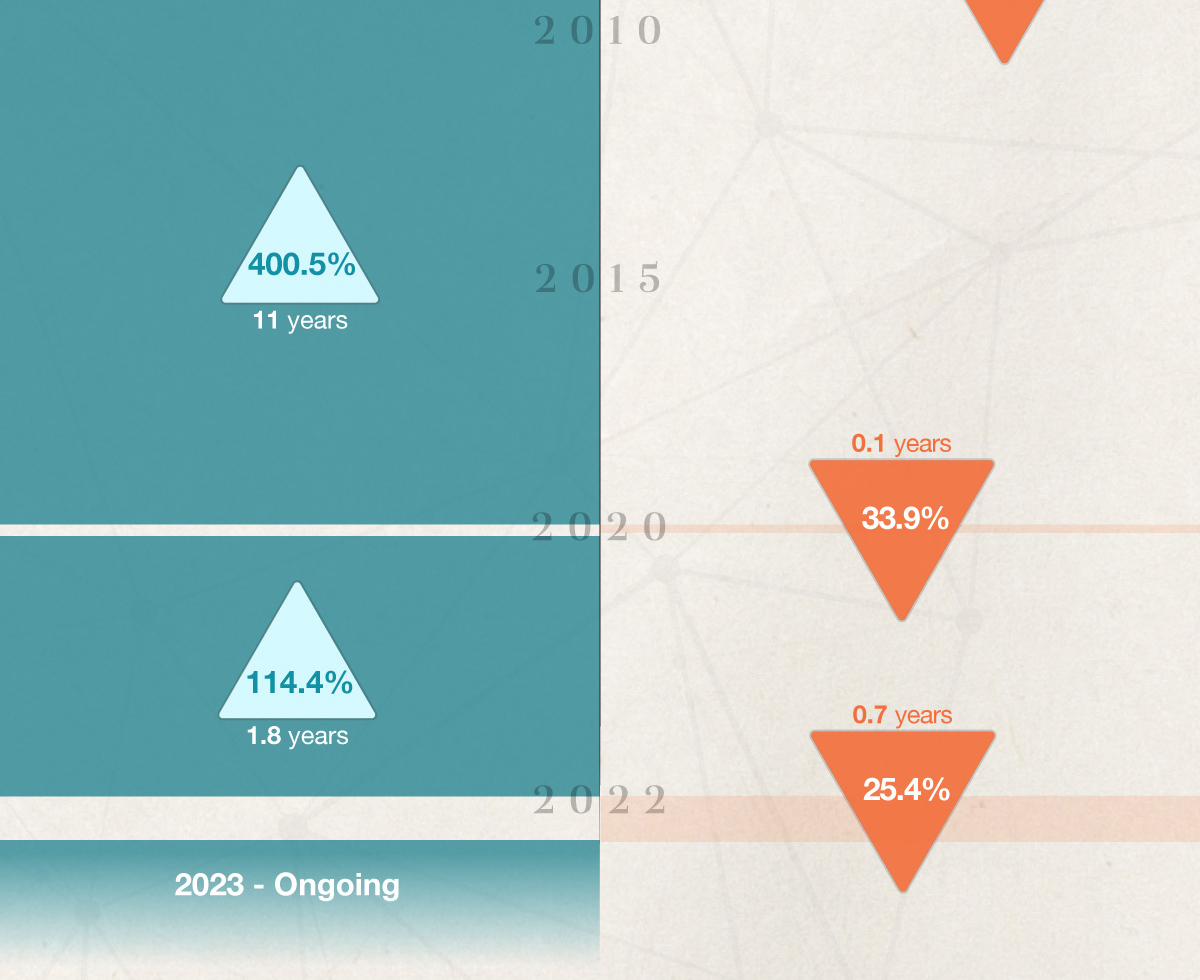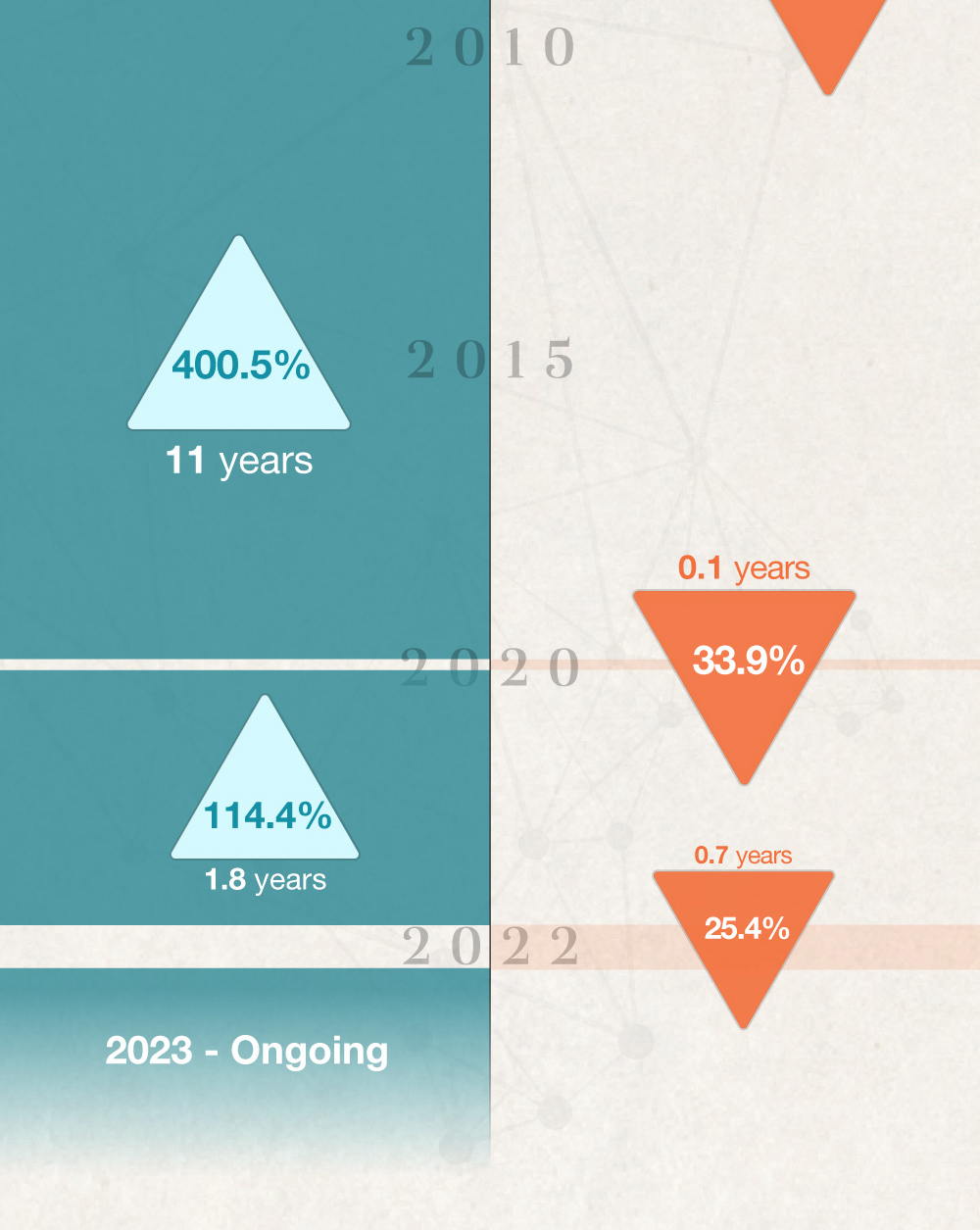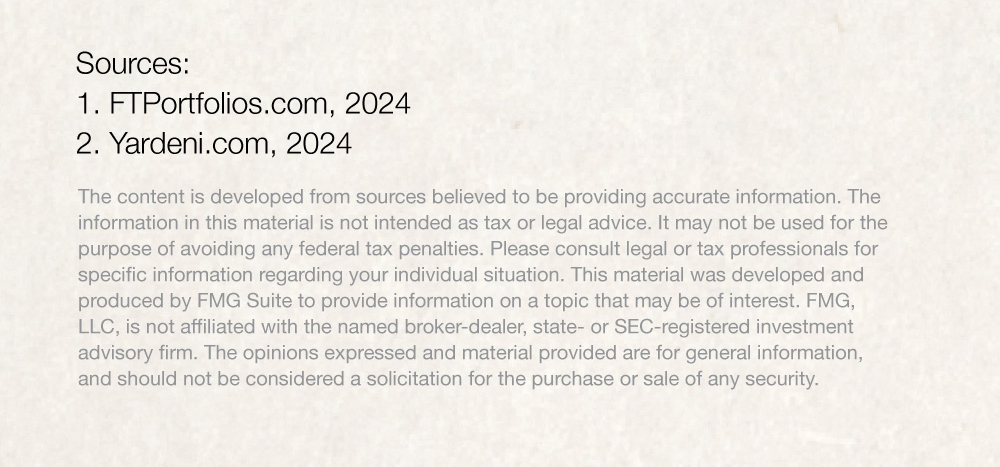 Related Content
Learn about the role of inflation when considering your portfolio's rate of return with this helpful article.
It can be difficult for clients to imagine how much they'll spend in retirement. This short, insightful article is useful.
In the event of an unforeseen accident or illness, disability insurance may be a good way to protect your income and savings.