Key Money Moments: 4 Times You Should Talk to a Pro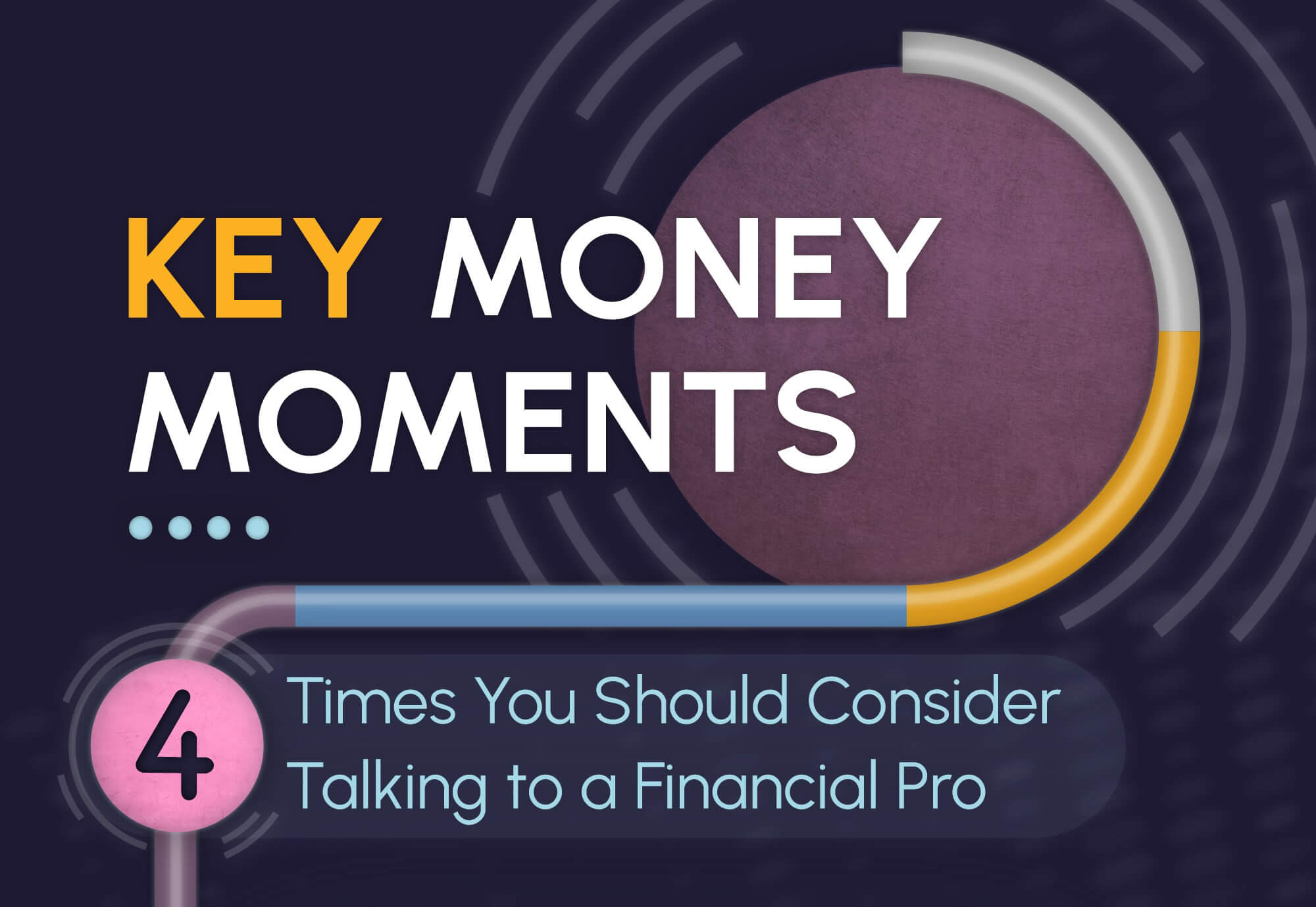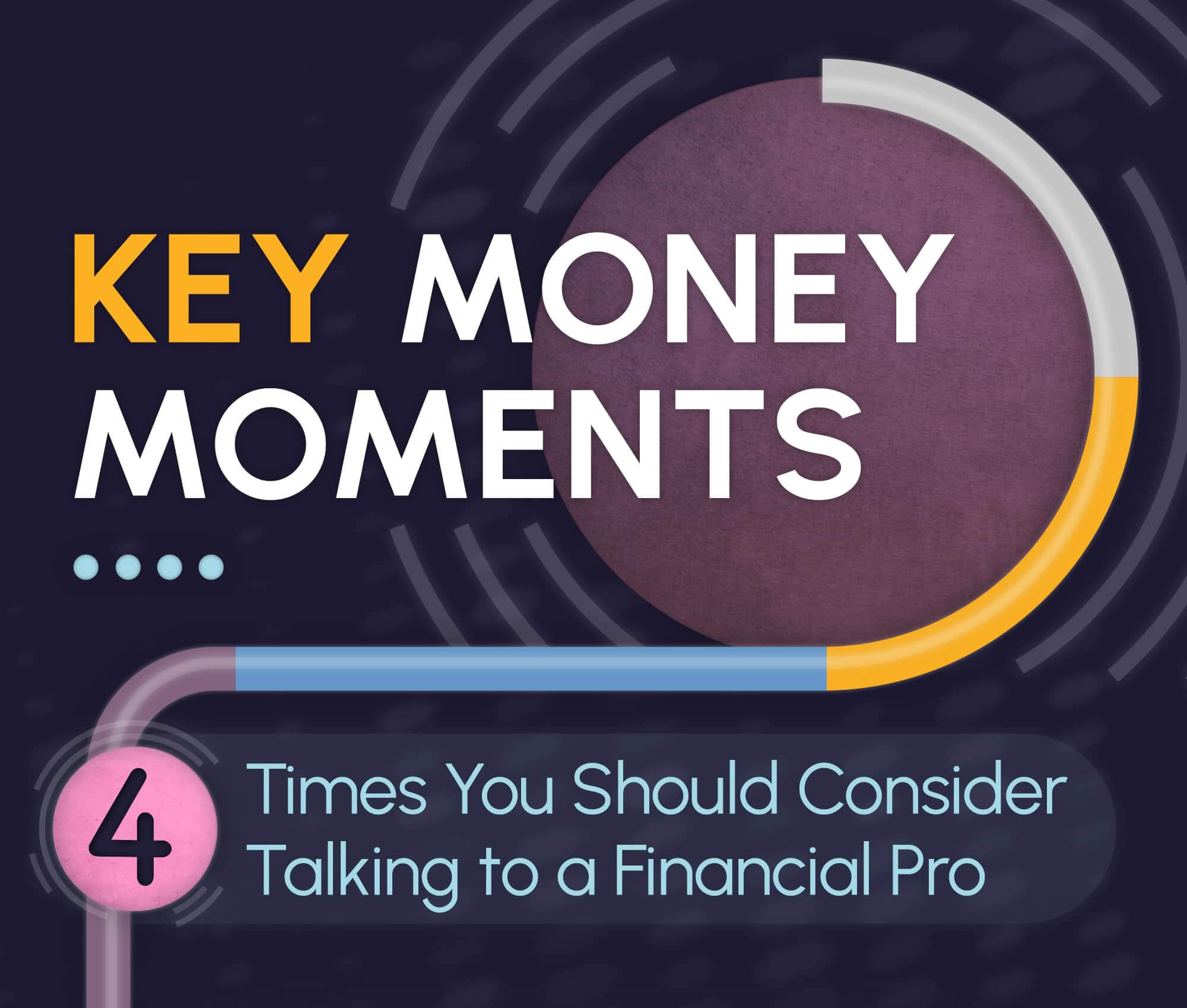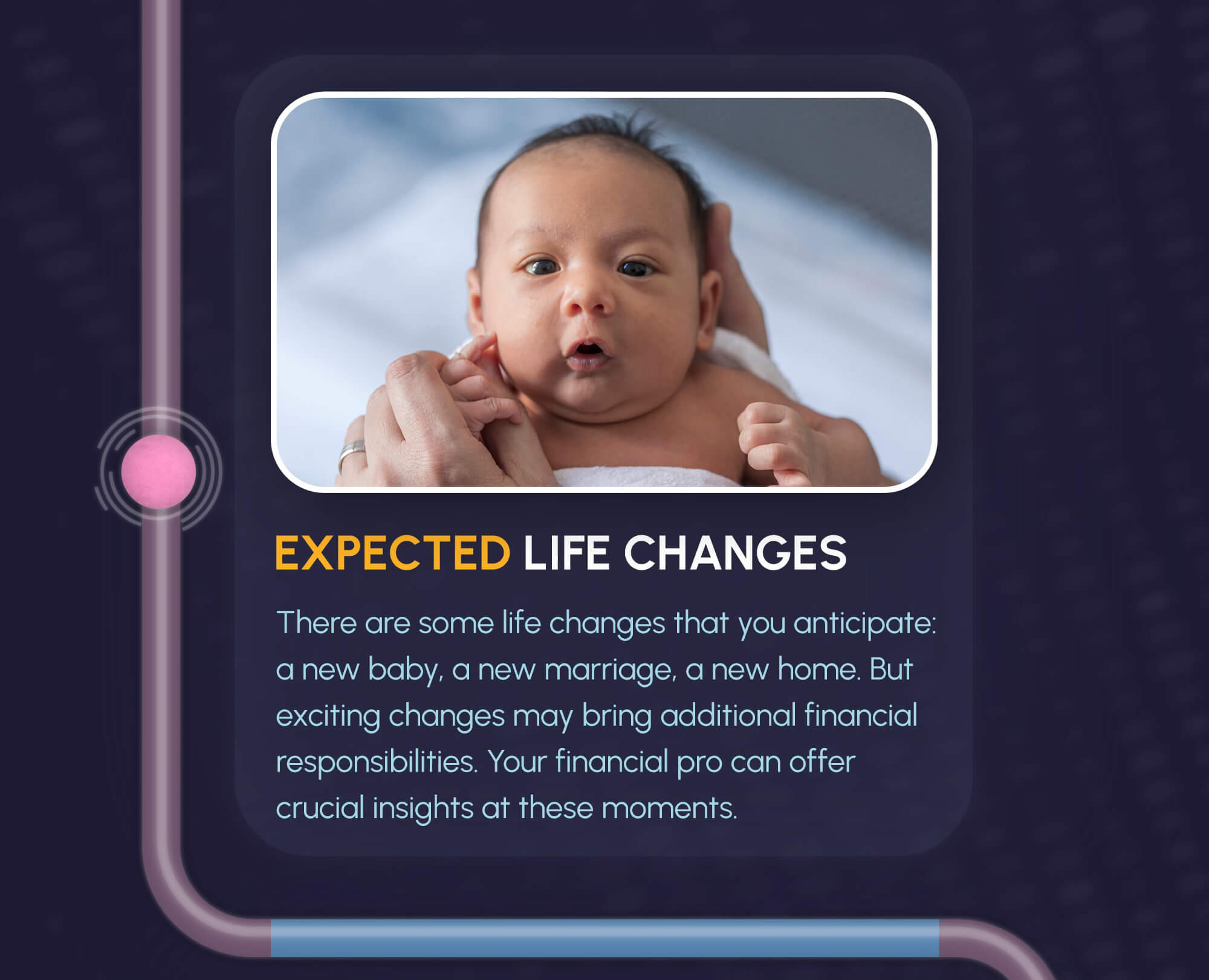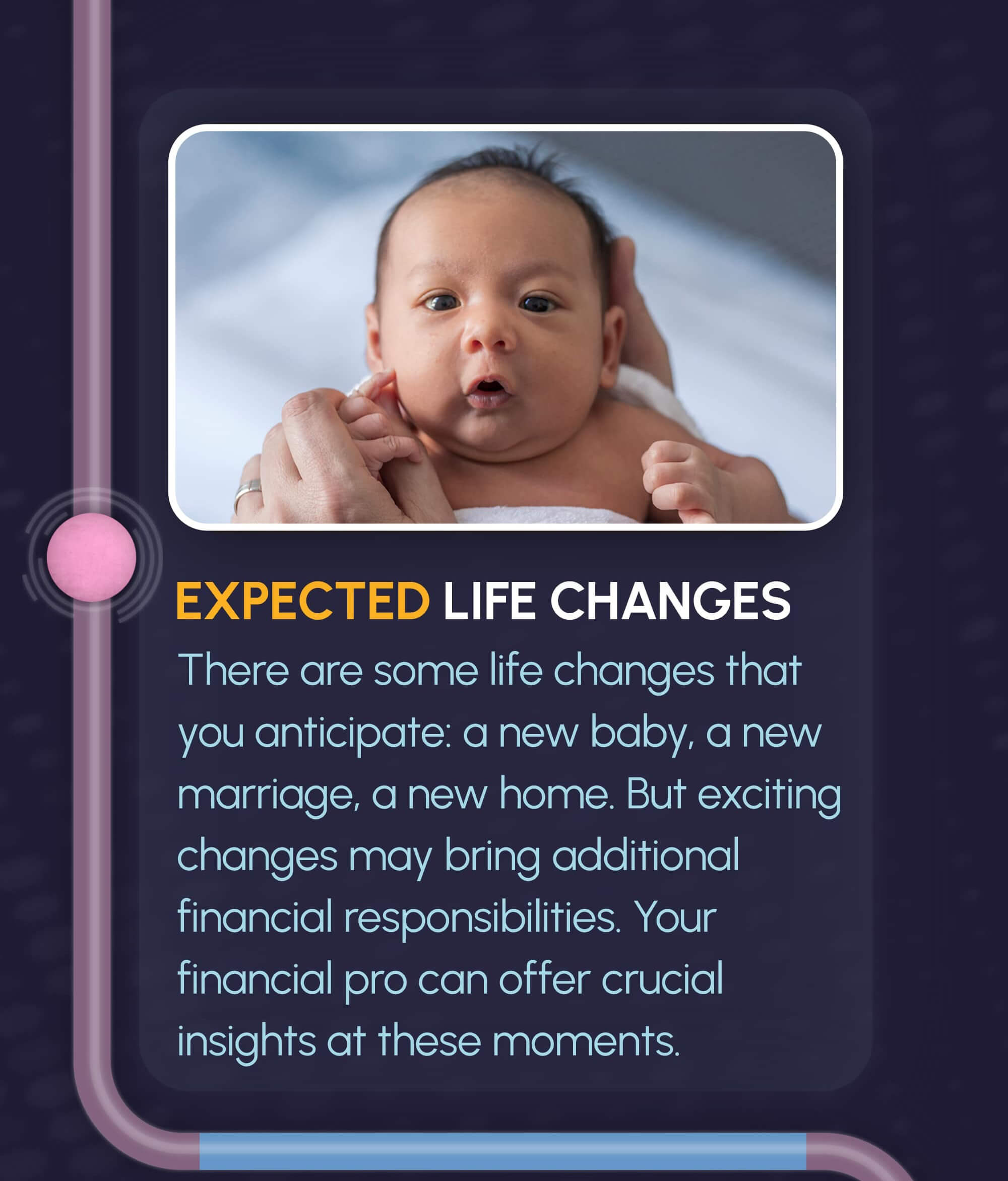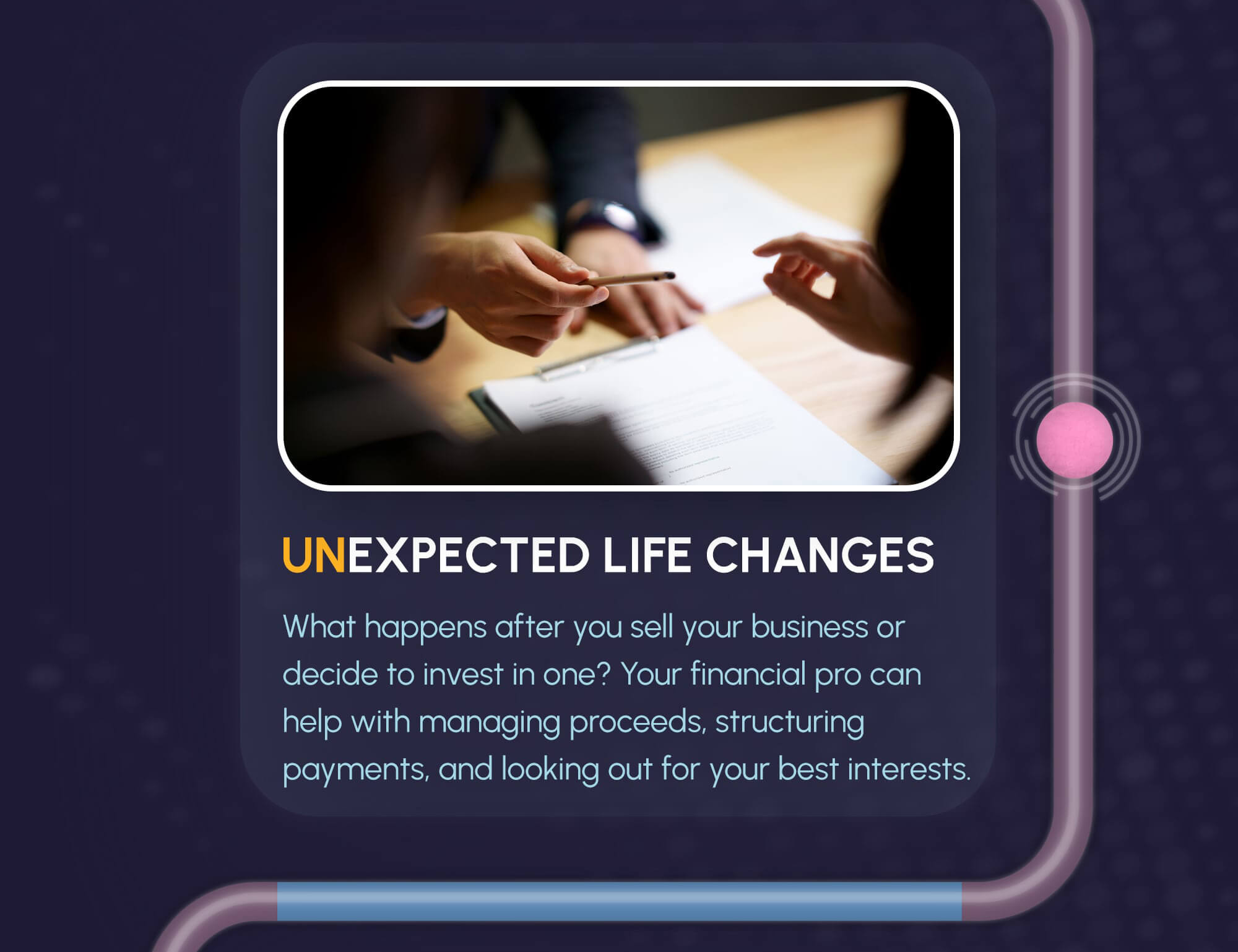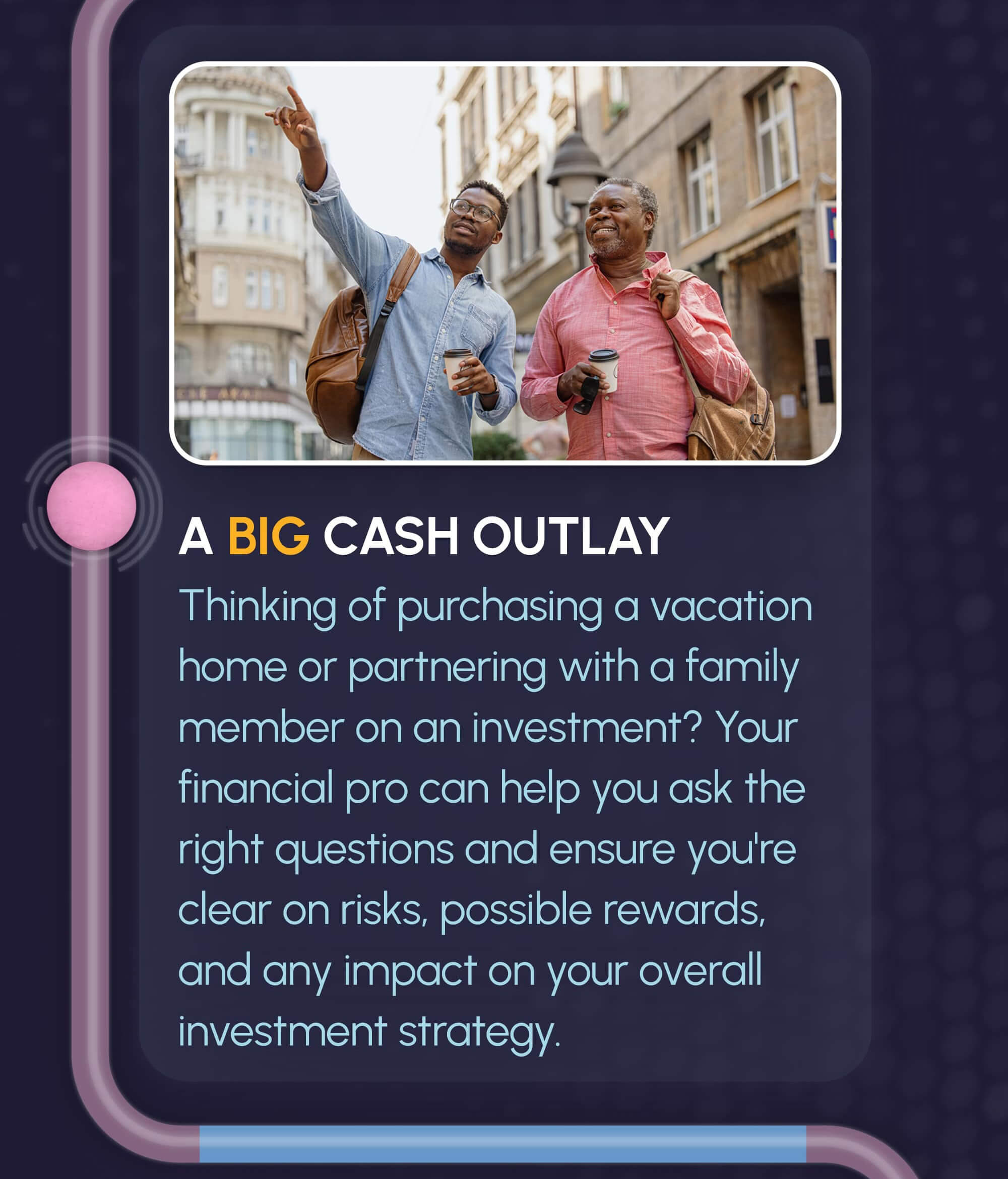 Related Content
Couples may be able to head off many of the problems in a marriage that money can cause.
Depending on the mom, the right Mother's Day gift can run the gamut from flowers to flatscreens, but this year why not try something a little different: the gift of financial confidence. Whether making a household budget or planning for retirement, there's probably a mom in your life who can use one of these gift ideas:
Learn about the rise of Impact Investing and how it may benefit you.