Data Thieves from Outer Space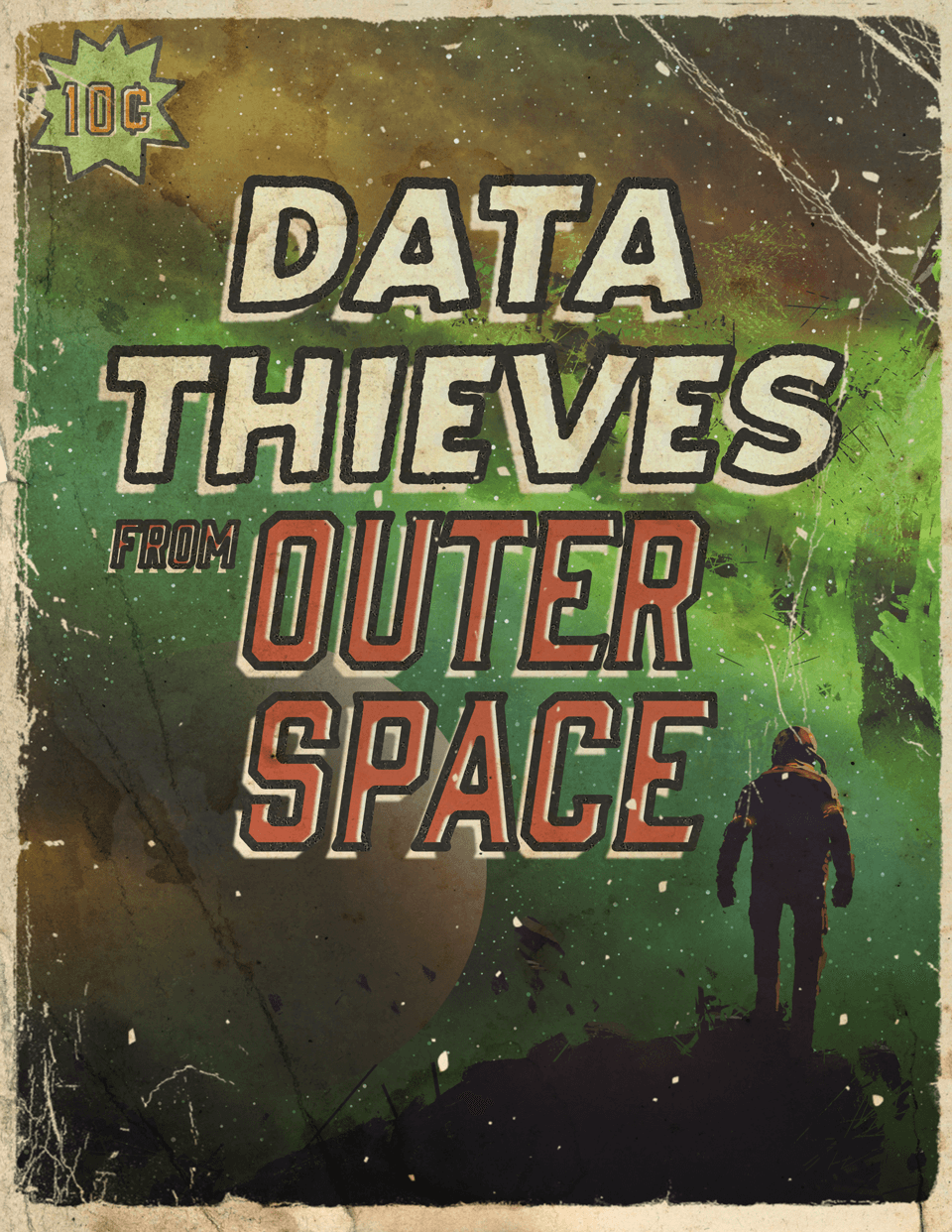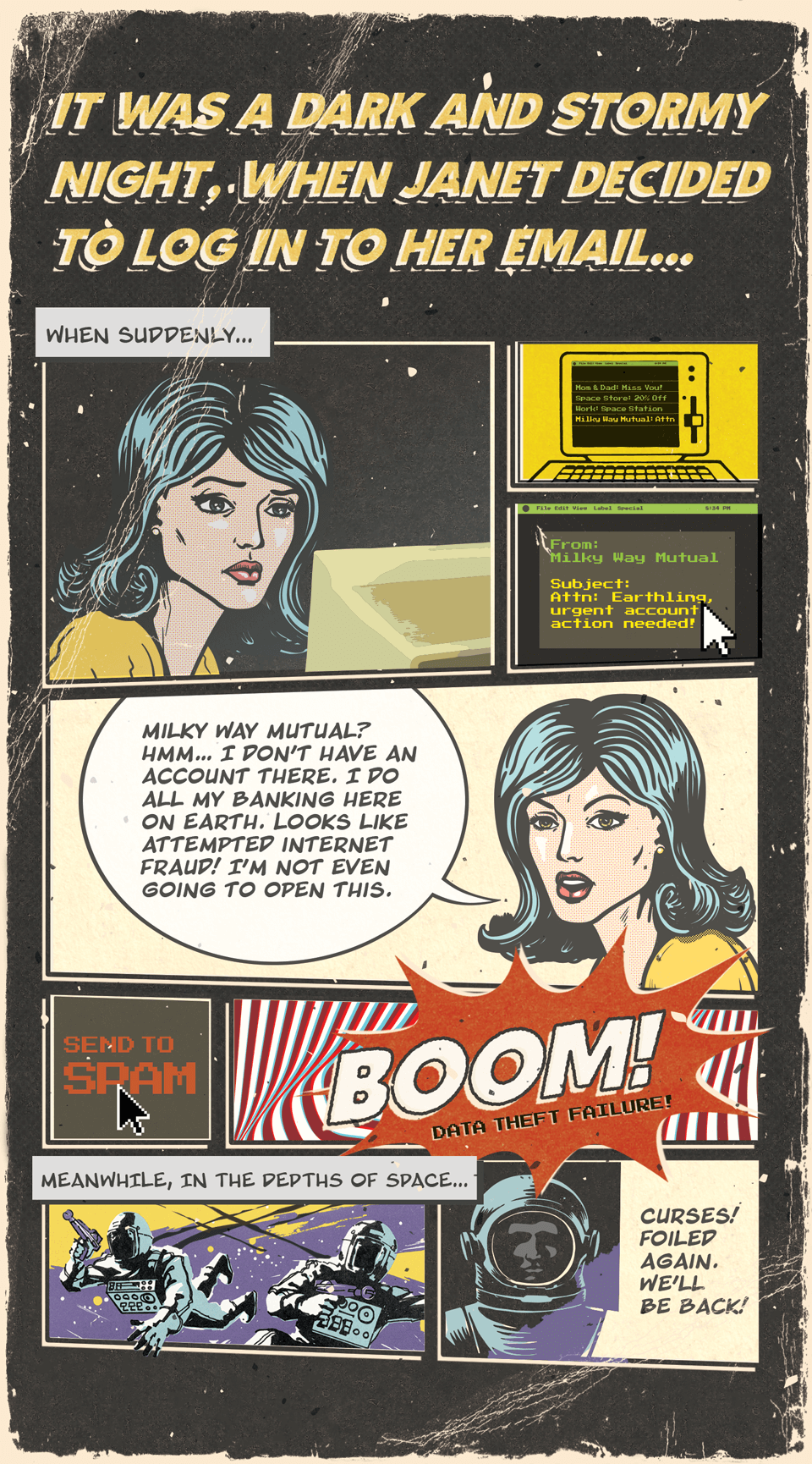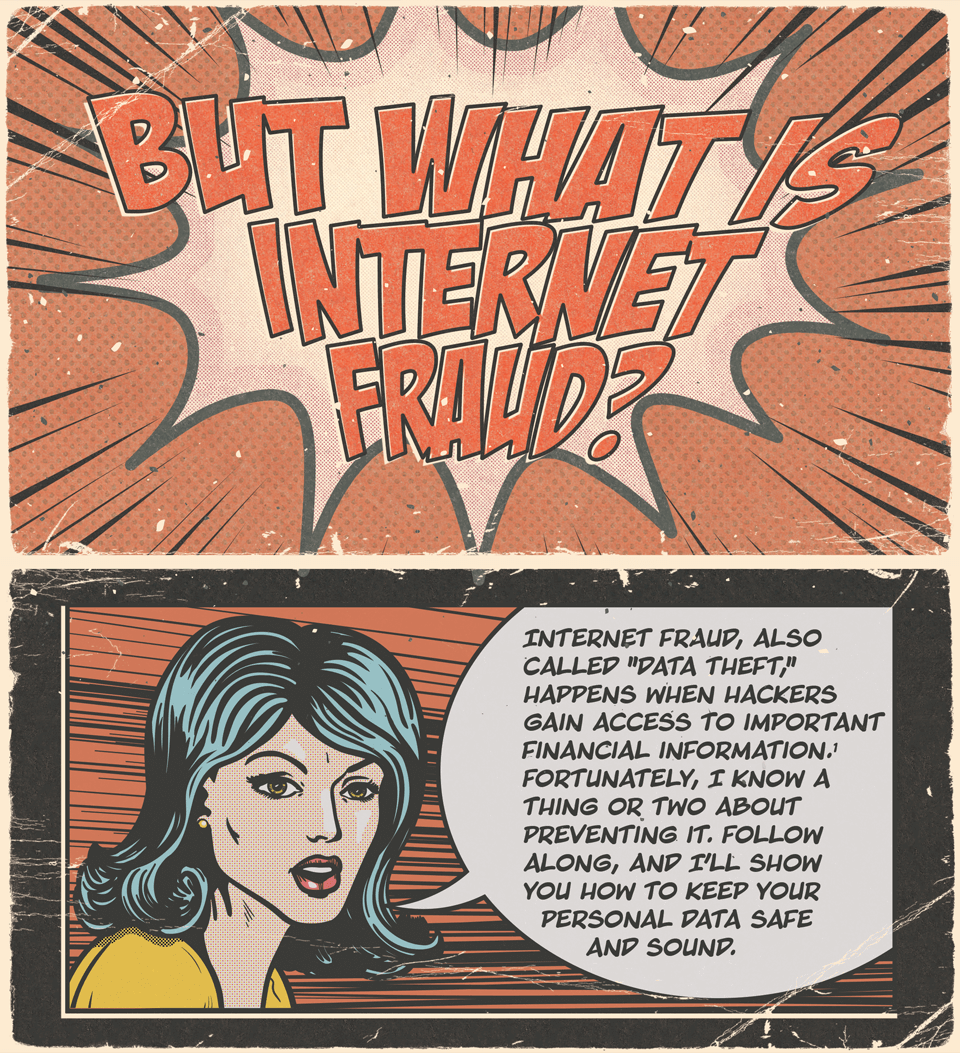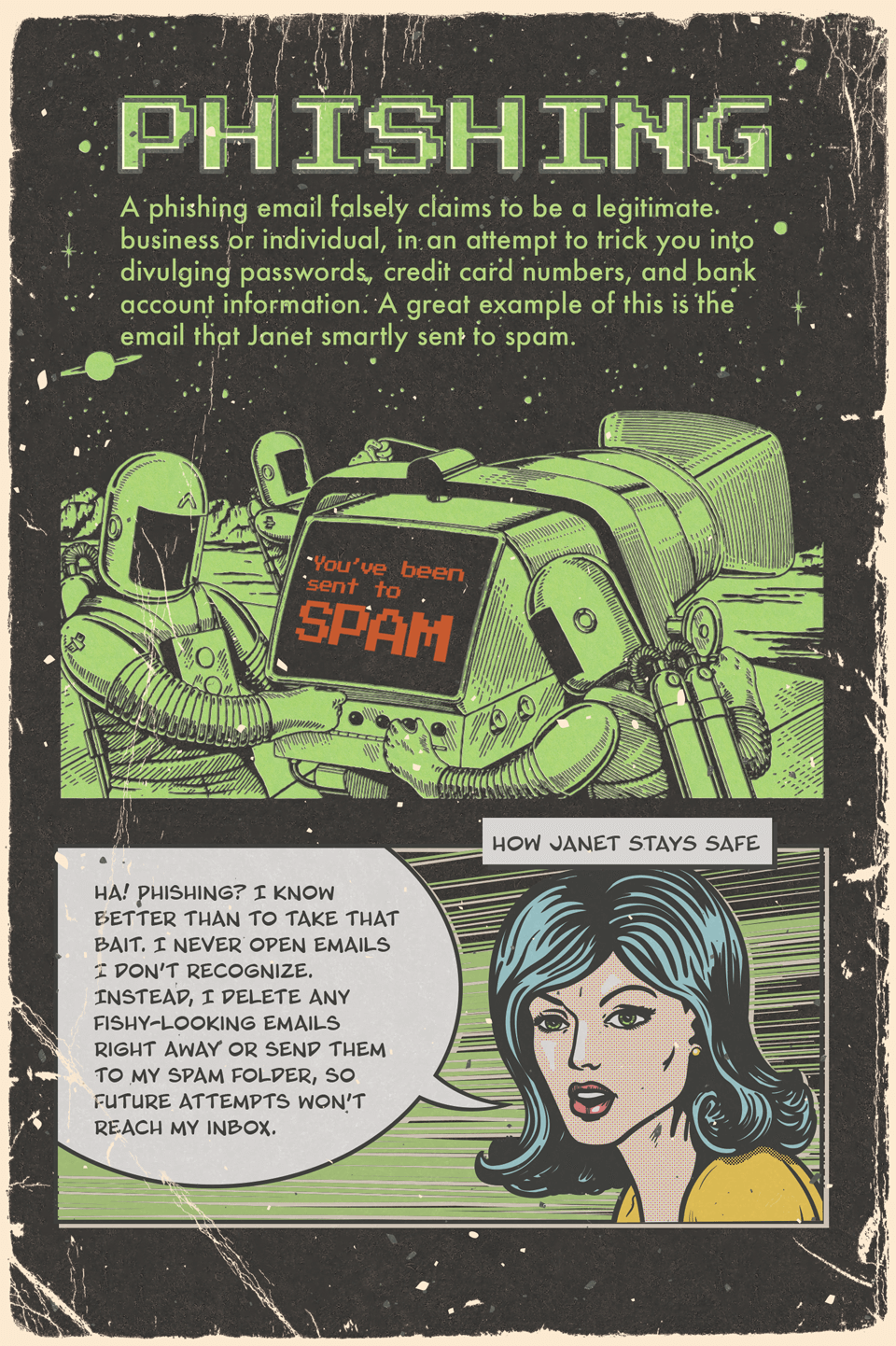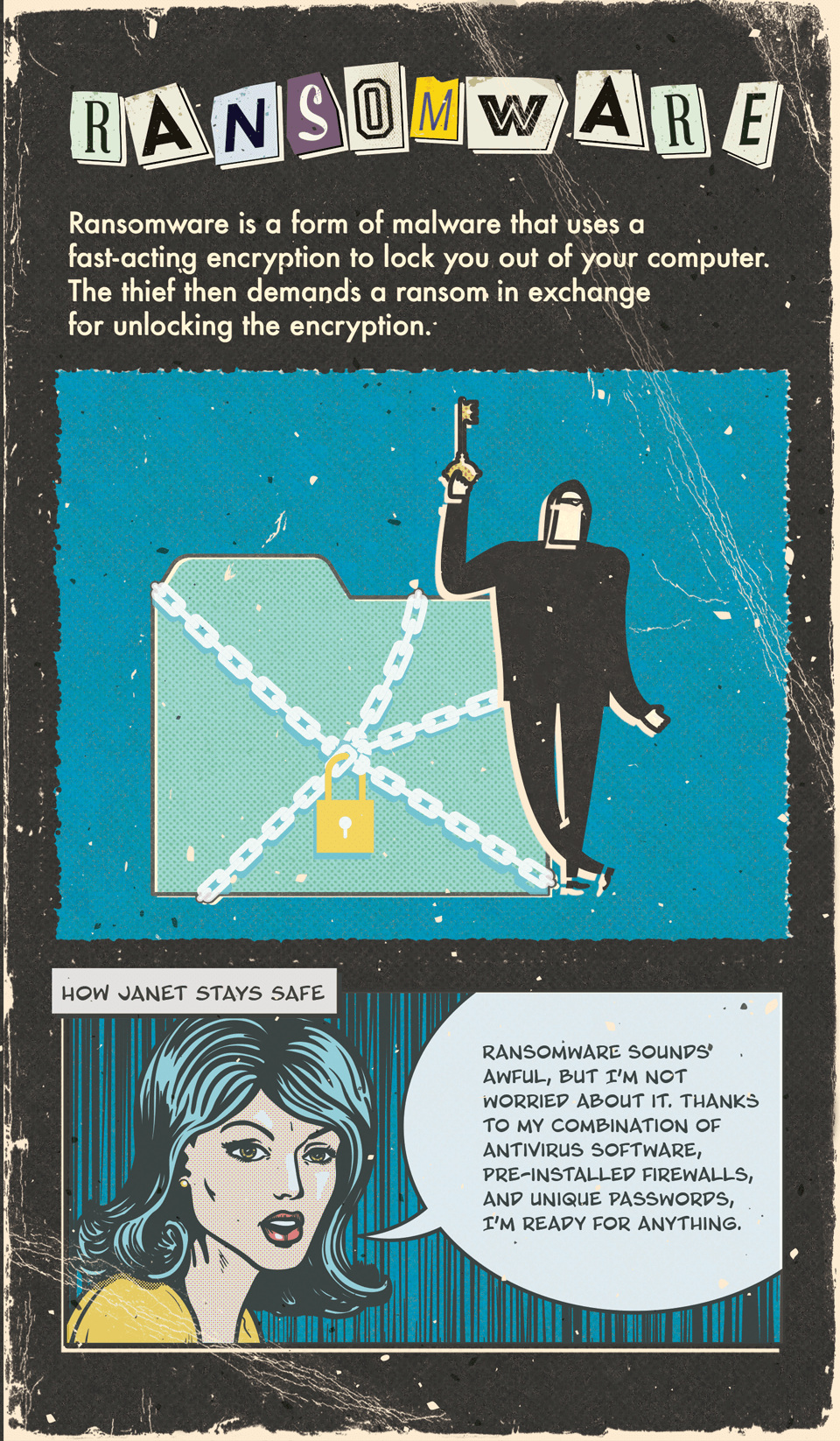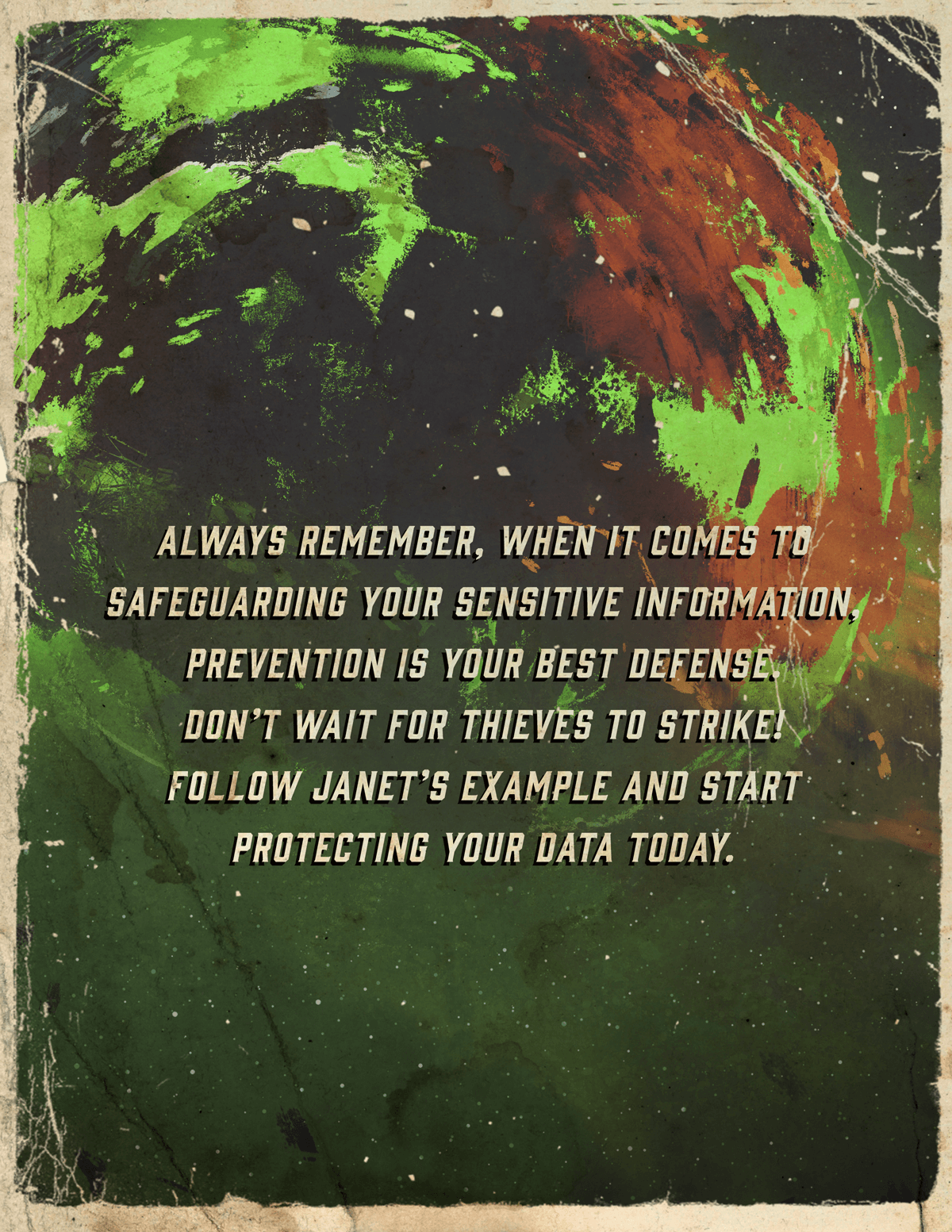 Related Content
It's nighttime, and you're walking down a long, dark hallway with only a flashlight to guide you. Suddenly the light falls upon a horrifying sight — is it a creepy clown? Or a flesh-eating zombie? Oh no, it's something far more ghastly.
The federal government requires deceased individuals to file a final income tax return.
A company's profits can be reinvested or paid out to the company's shareholders as "dividends."