Buying a Vacation Home? 5 Questions to Consider First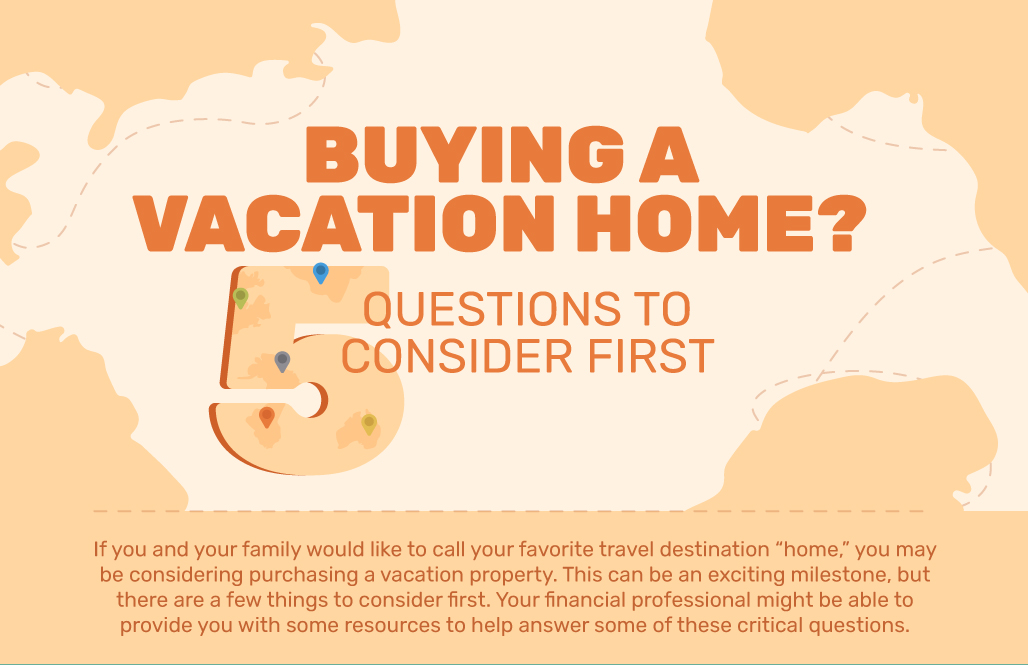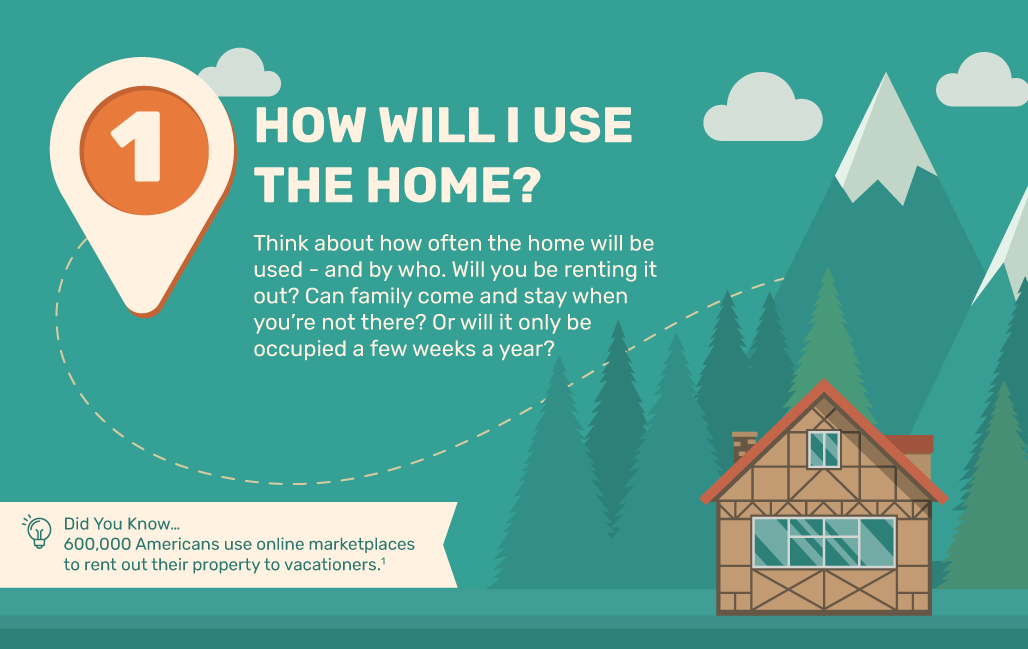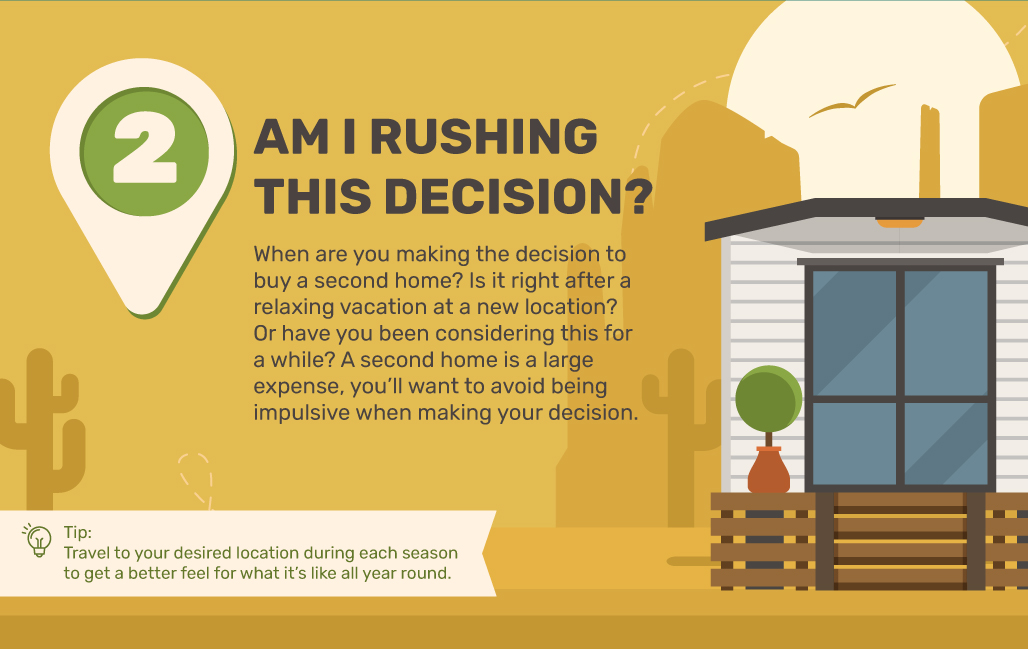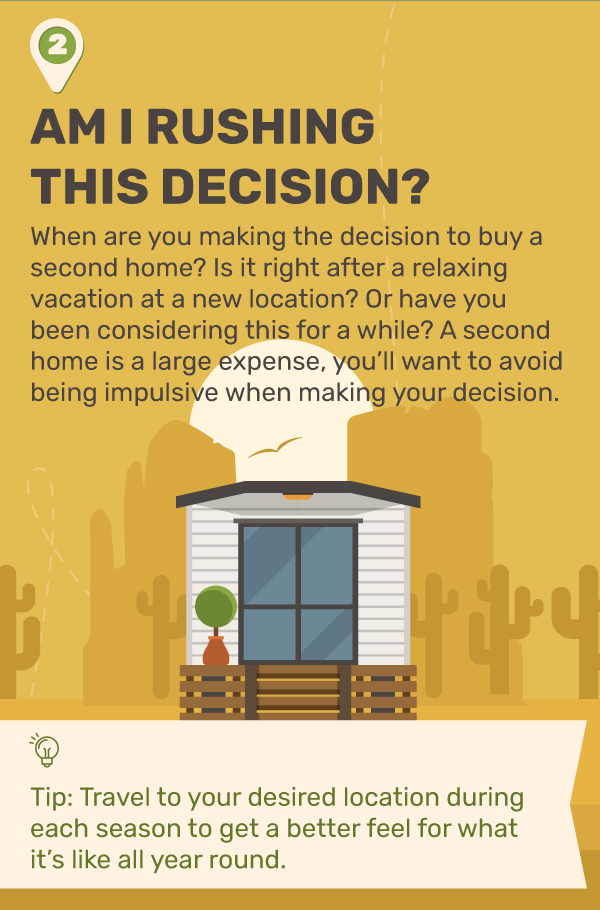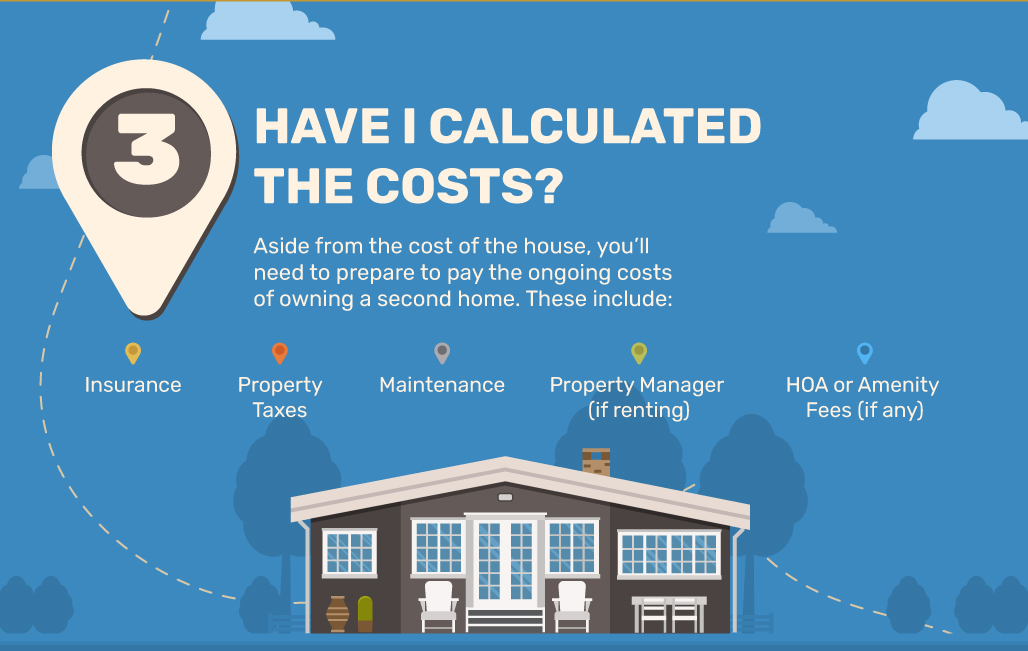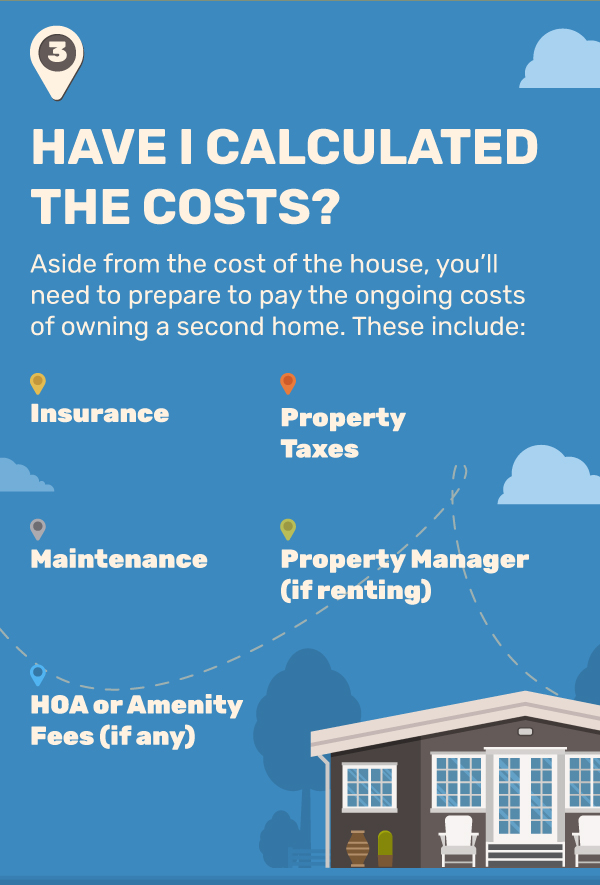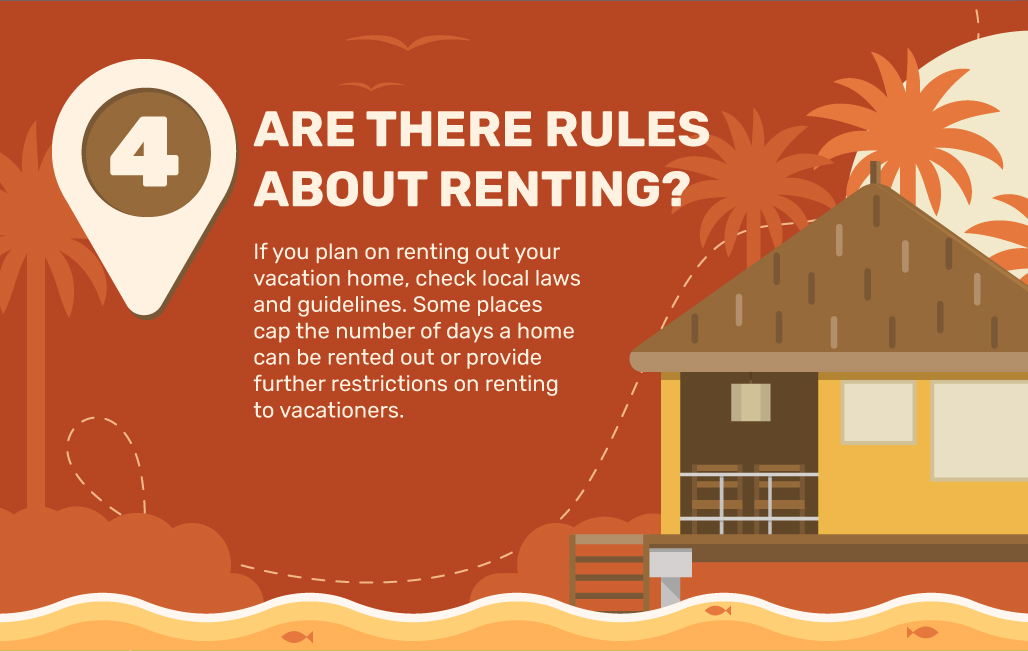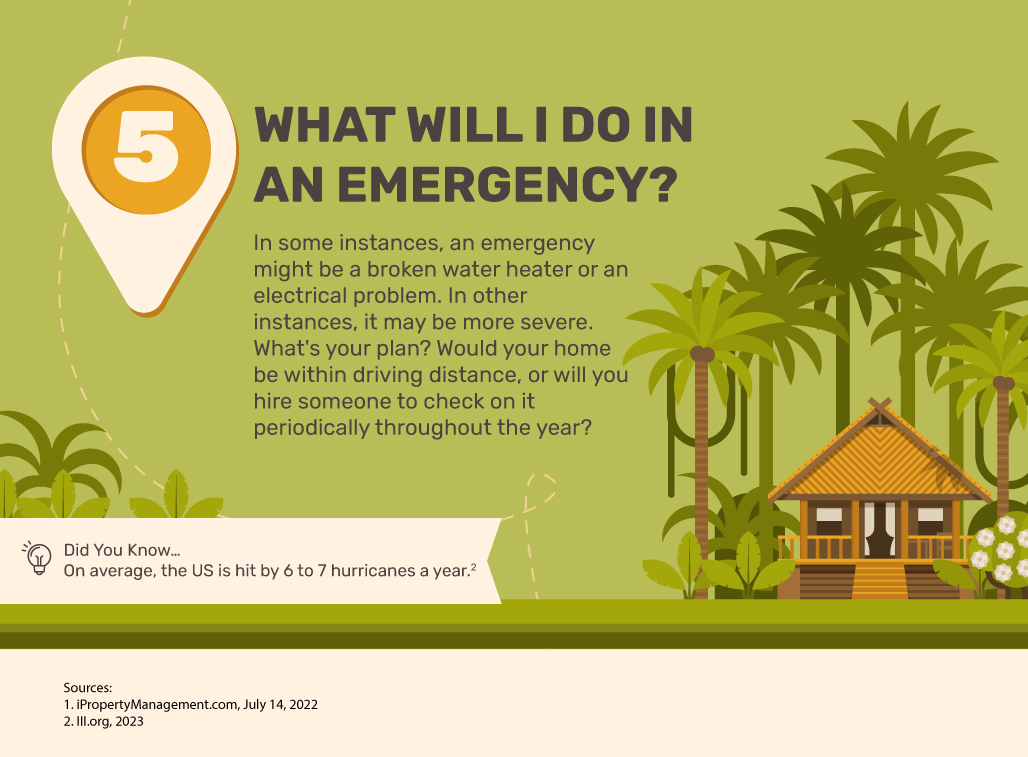 Related Content
Have you or a loved one ever had a major health scare? One that rocked your world for a few days (and sleepless nights) until you learned it was not as serious as you feared and that life would return to normal with the right care.
Learn all about Medicare basics in this informative and insightful article.
While you're exploring the new opportunities the next phase in your life offers, these shocking facts add a healthy dose of reality to your retirement planning.