Choose Your Own Retirement Adventure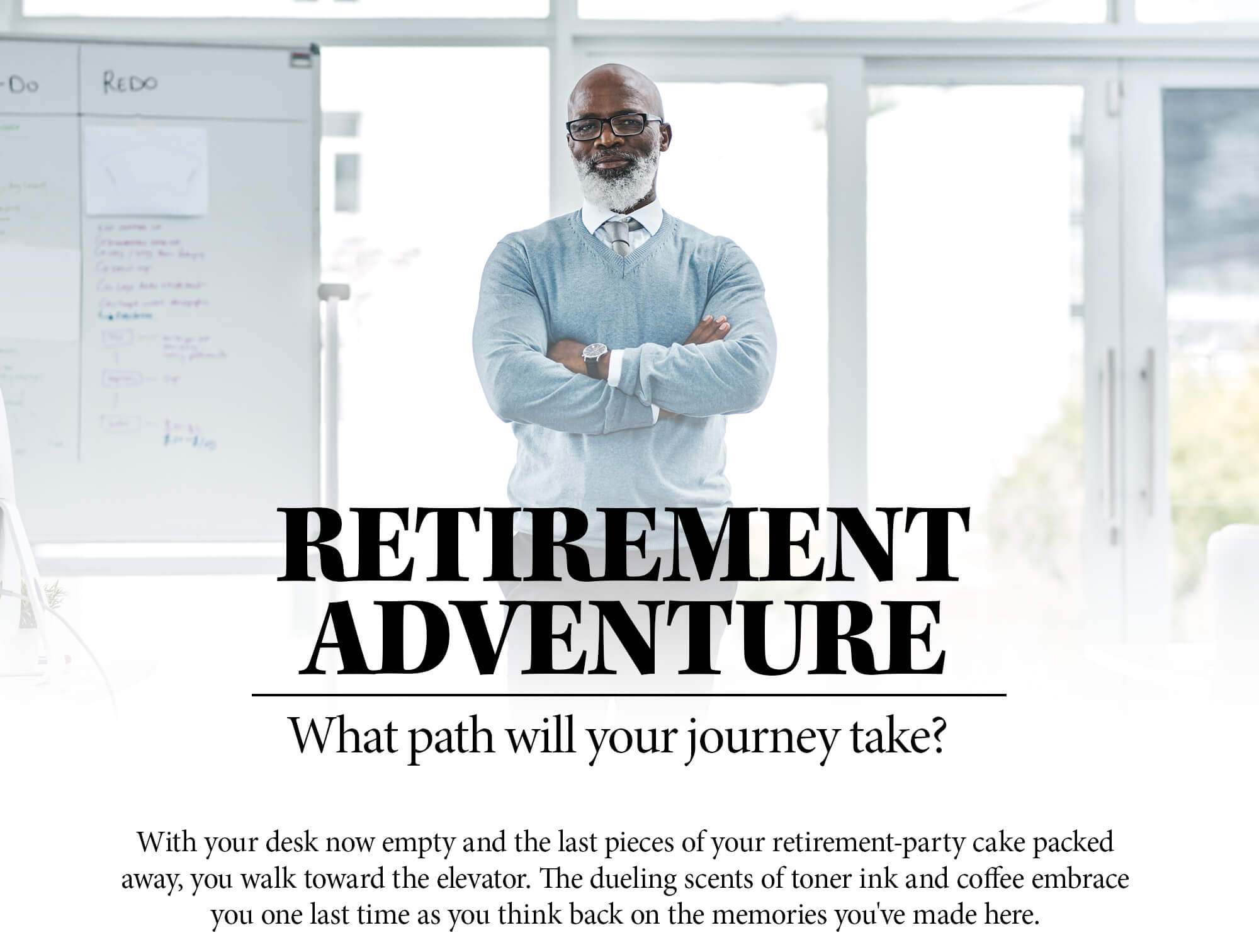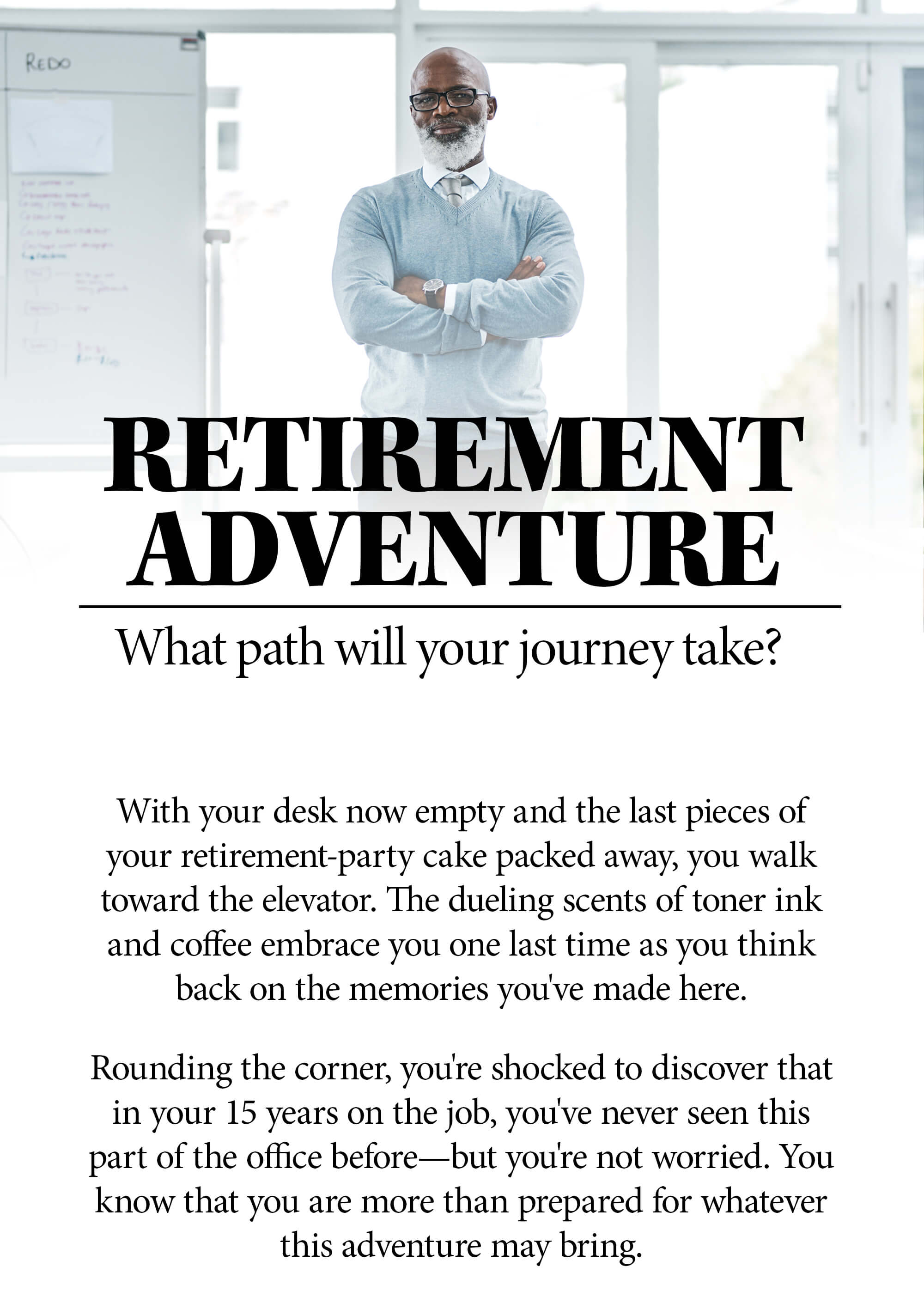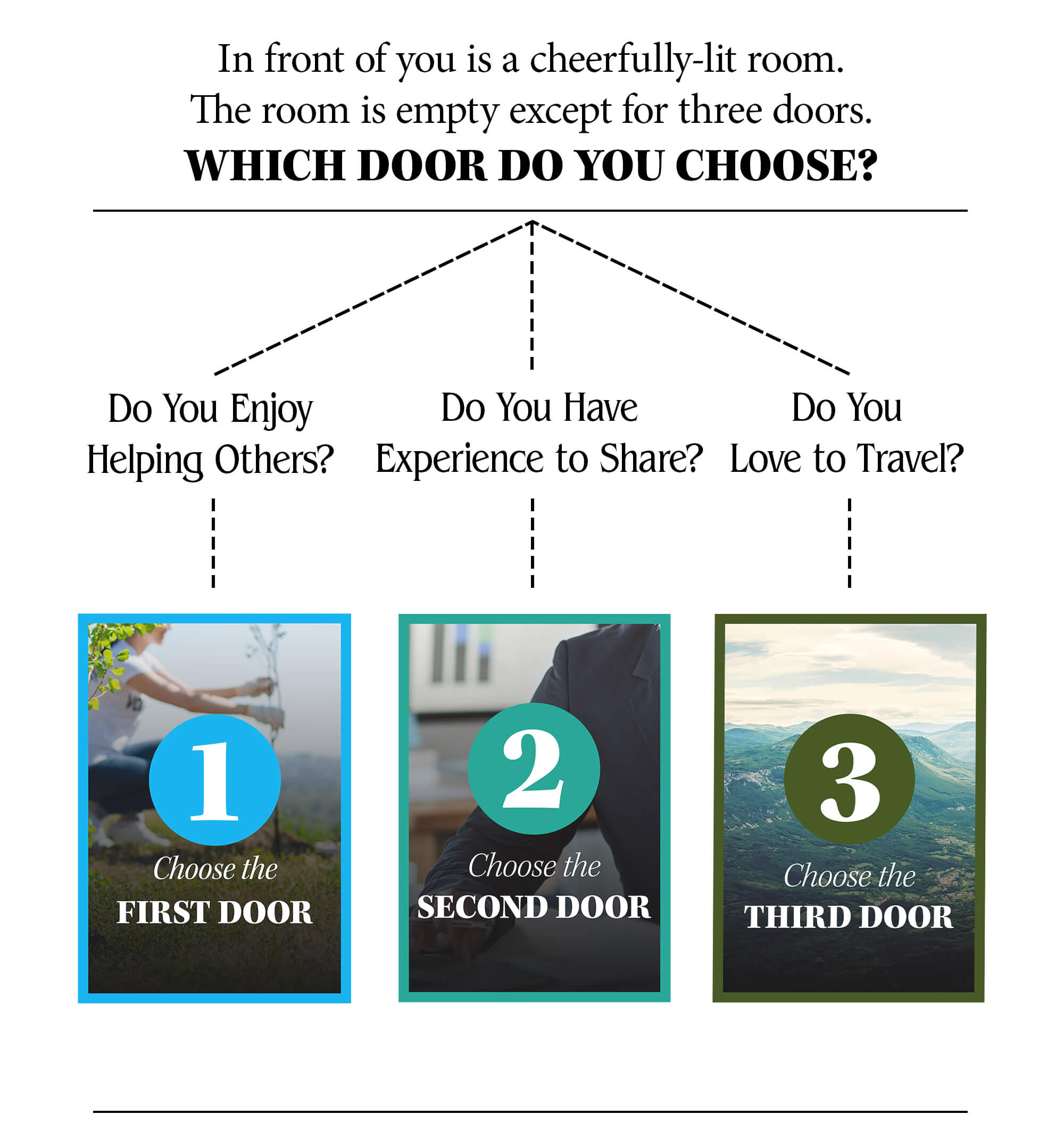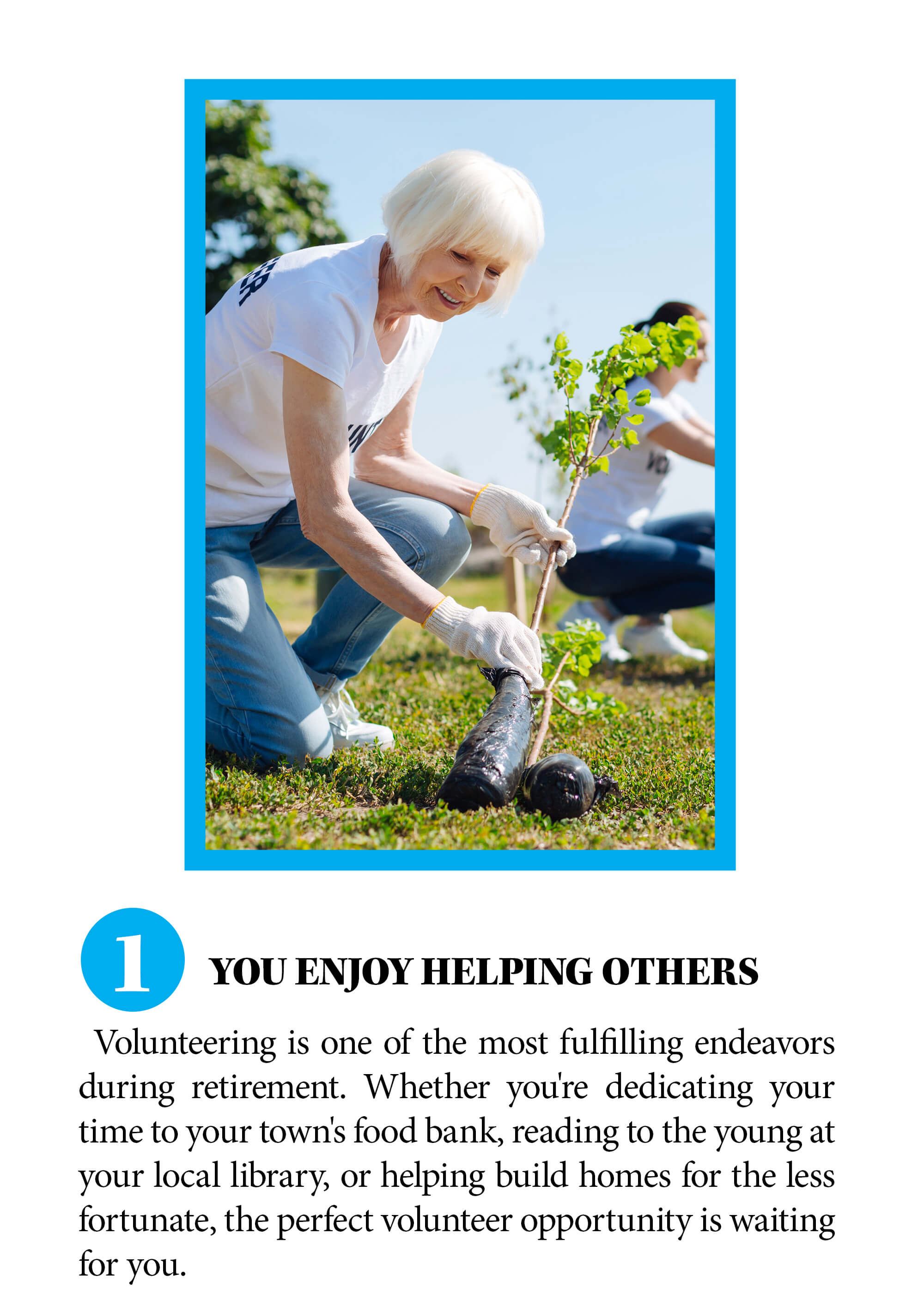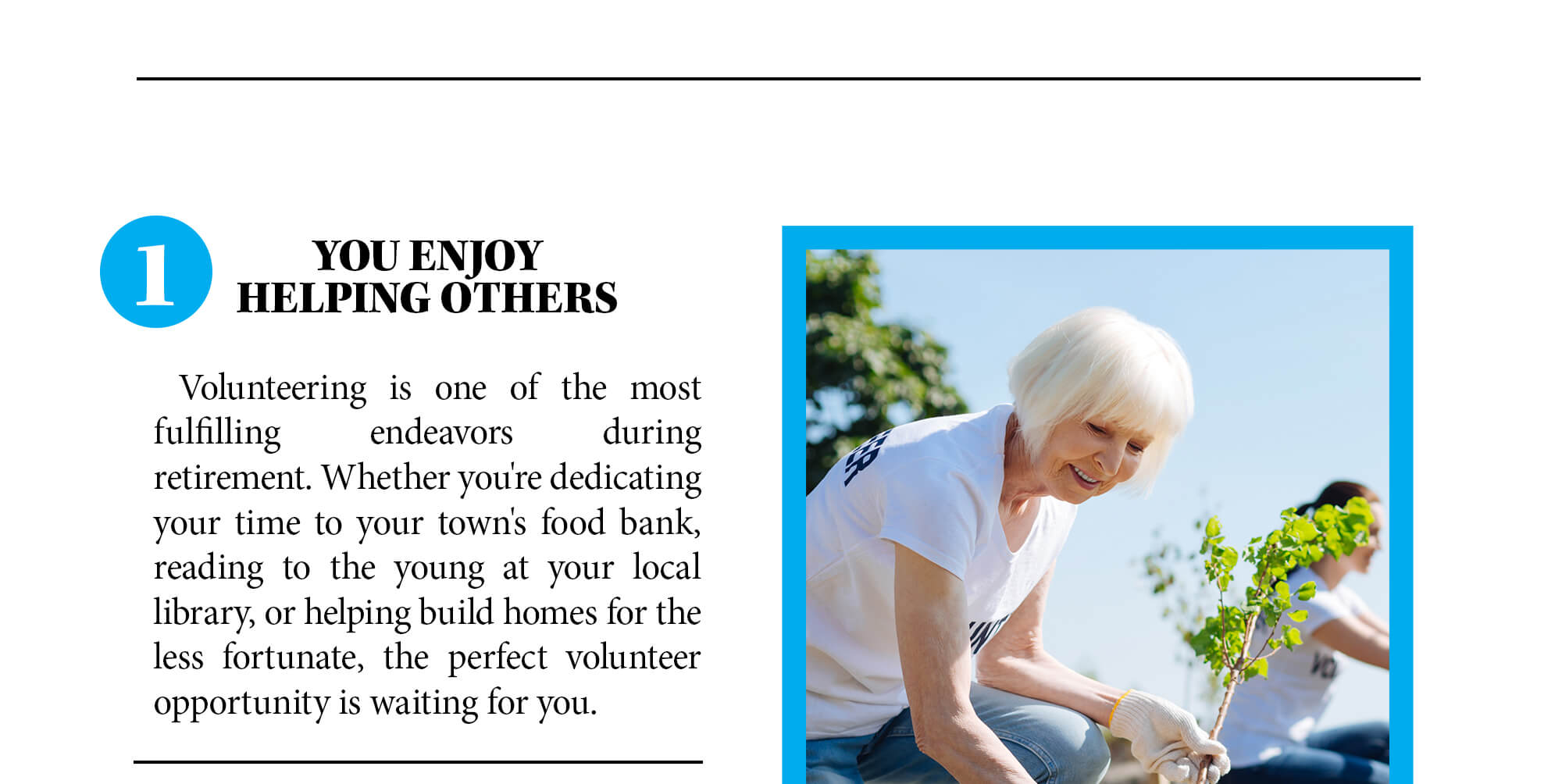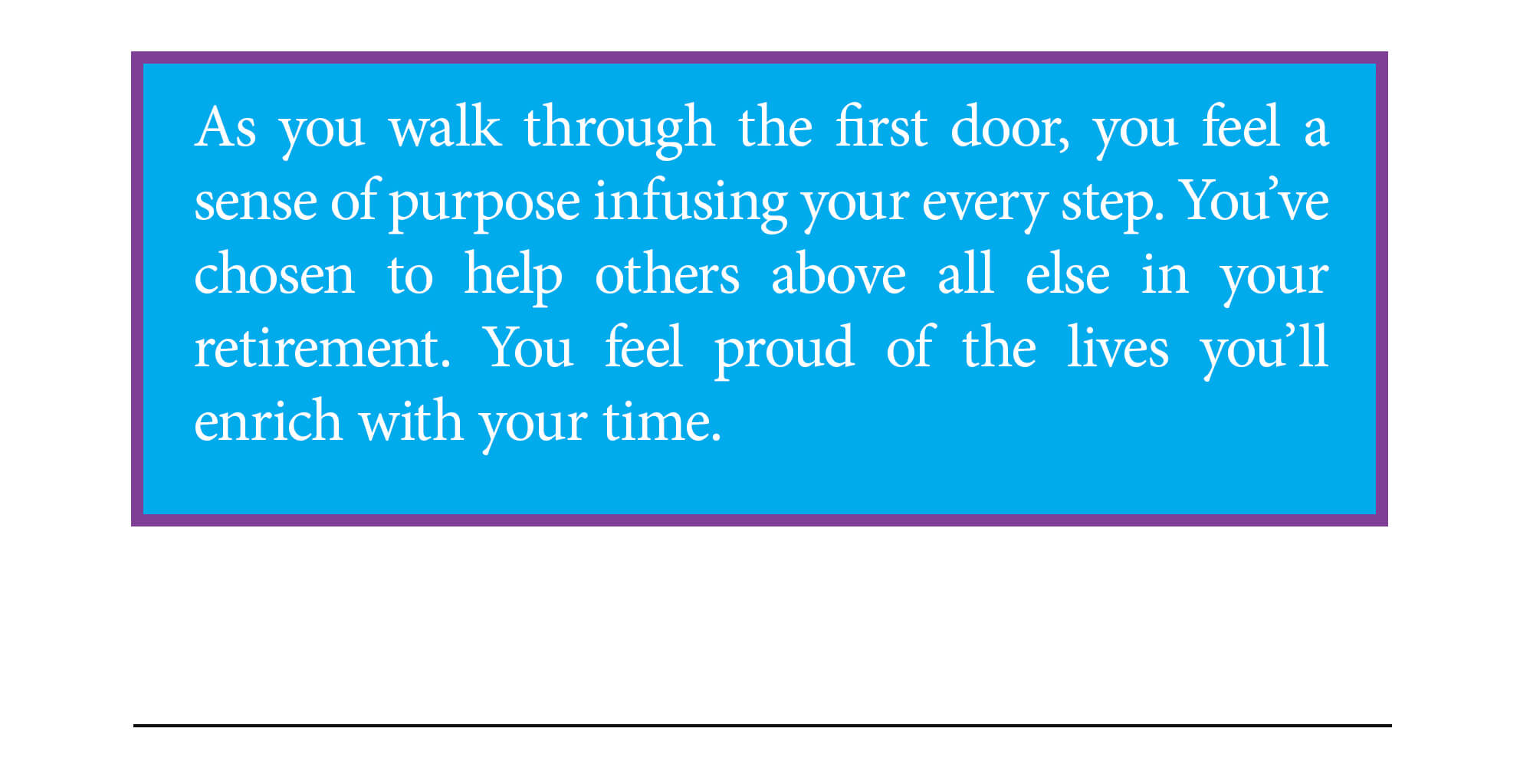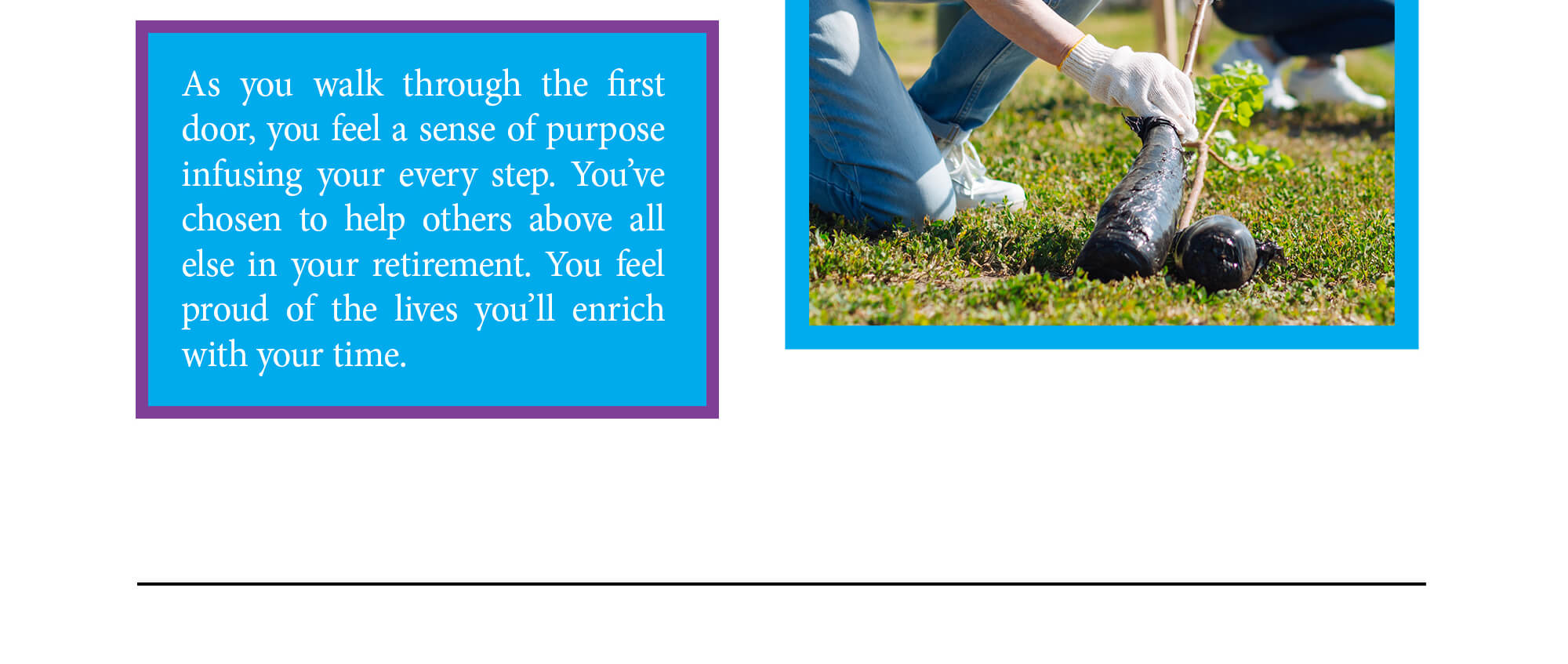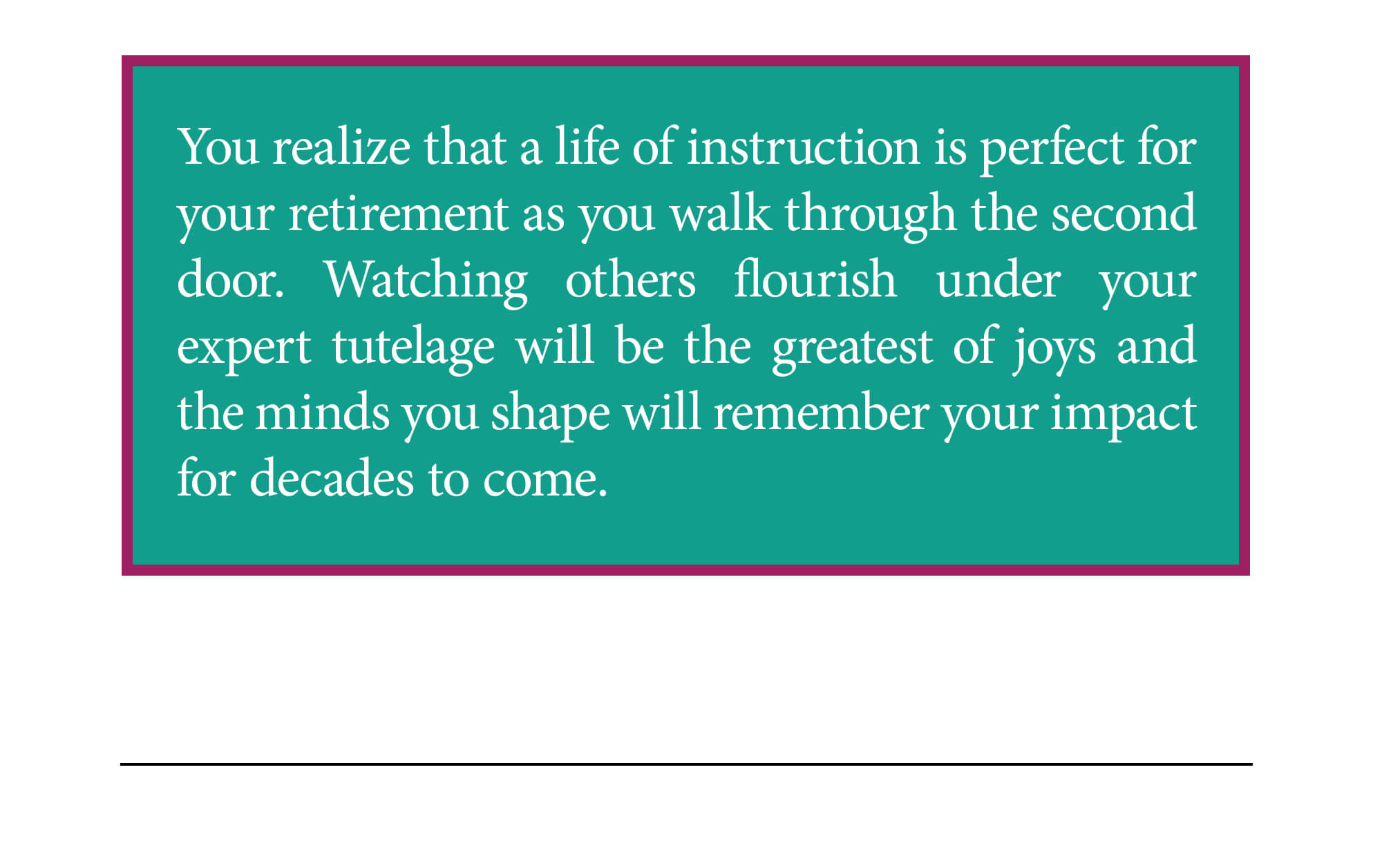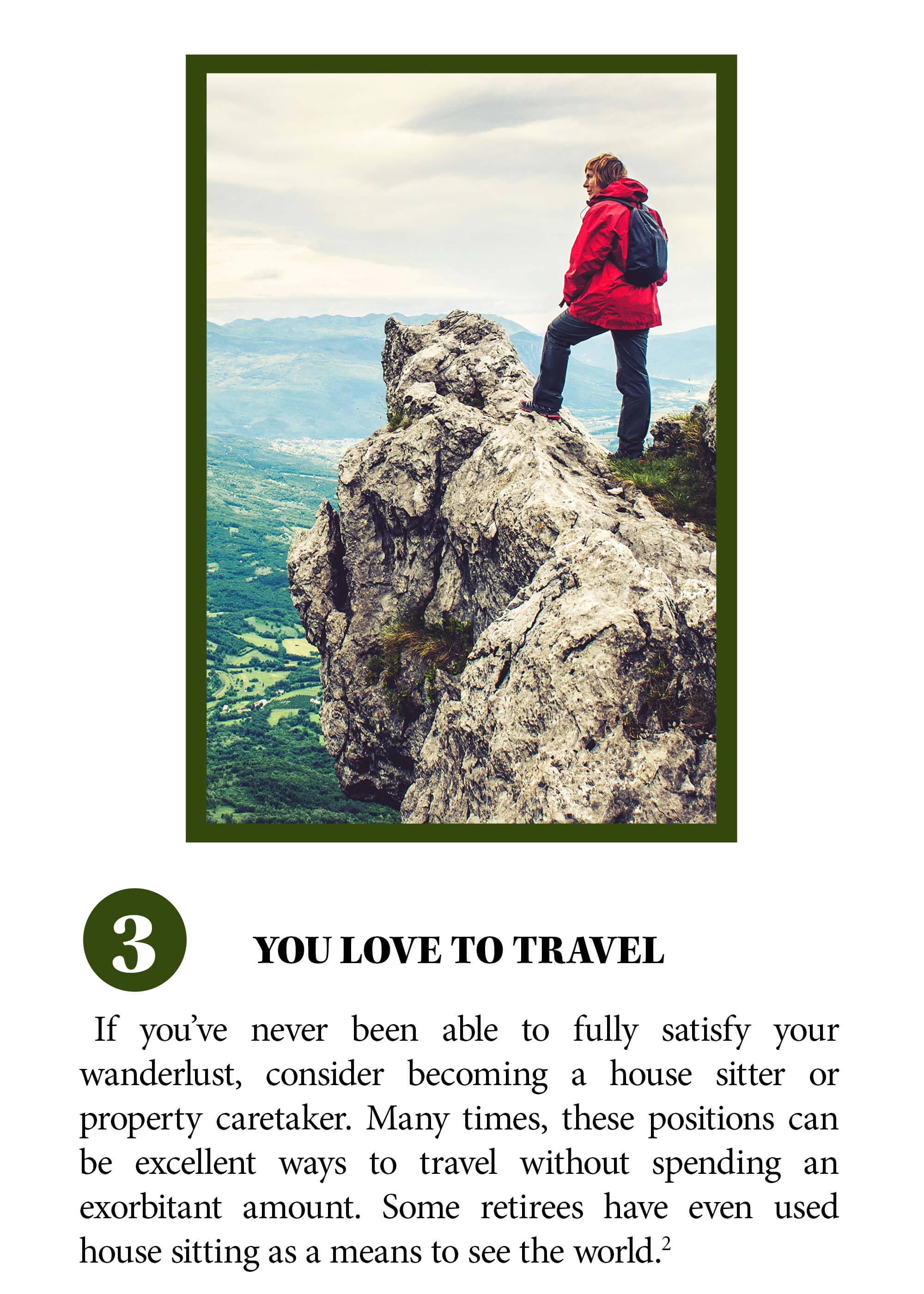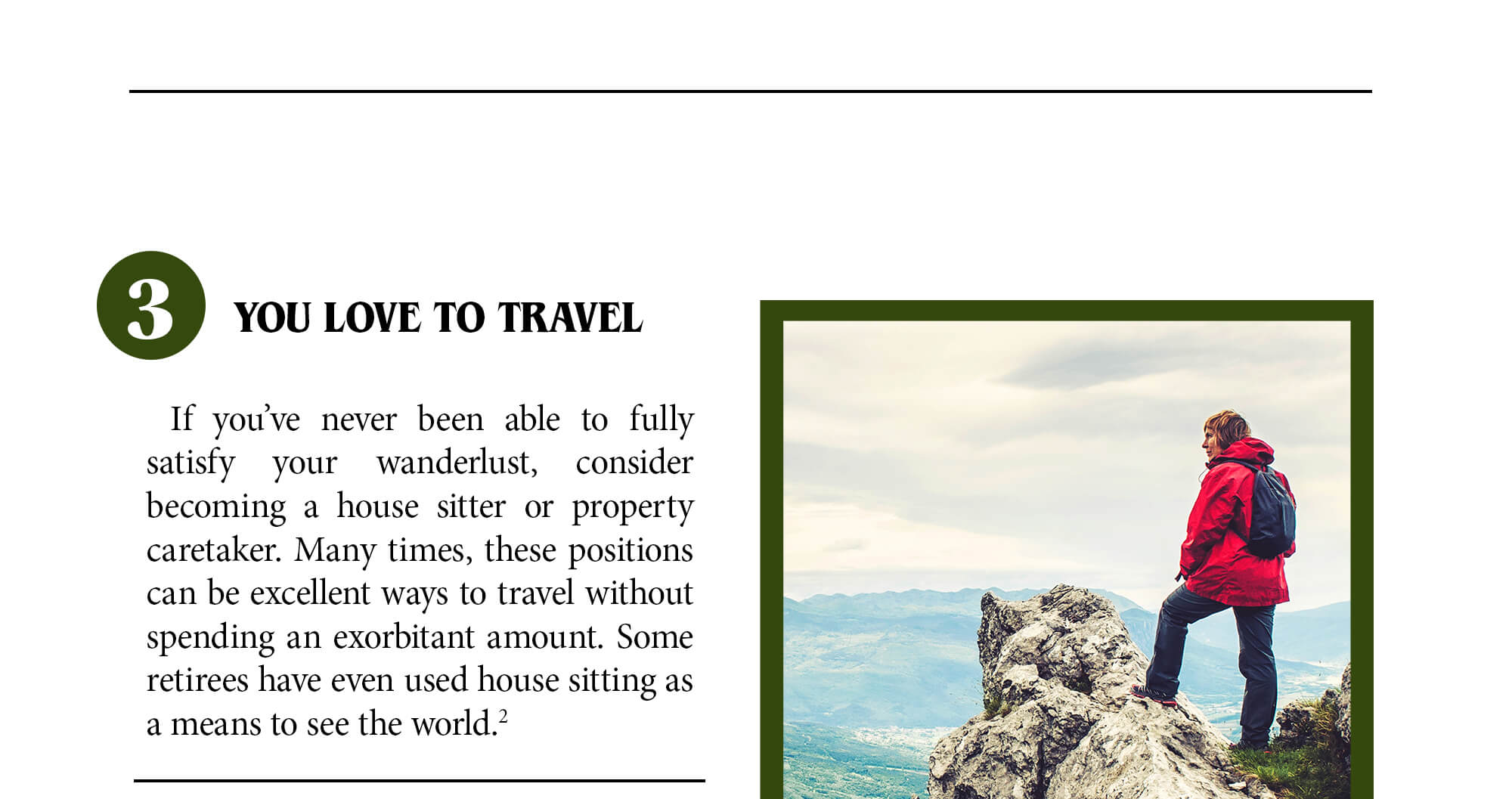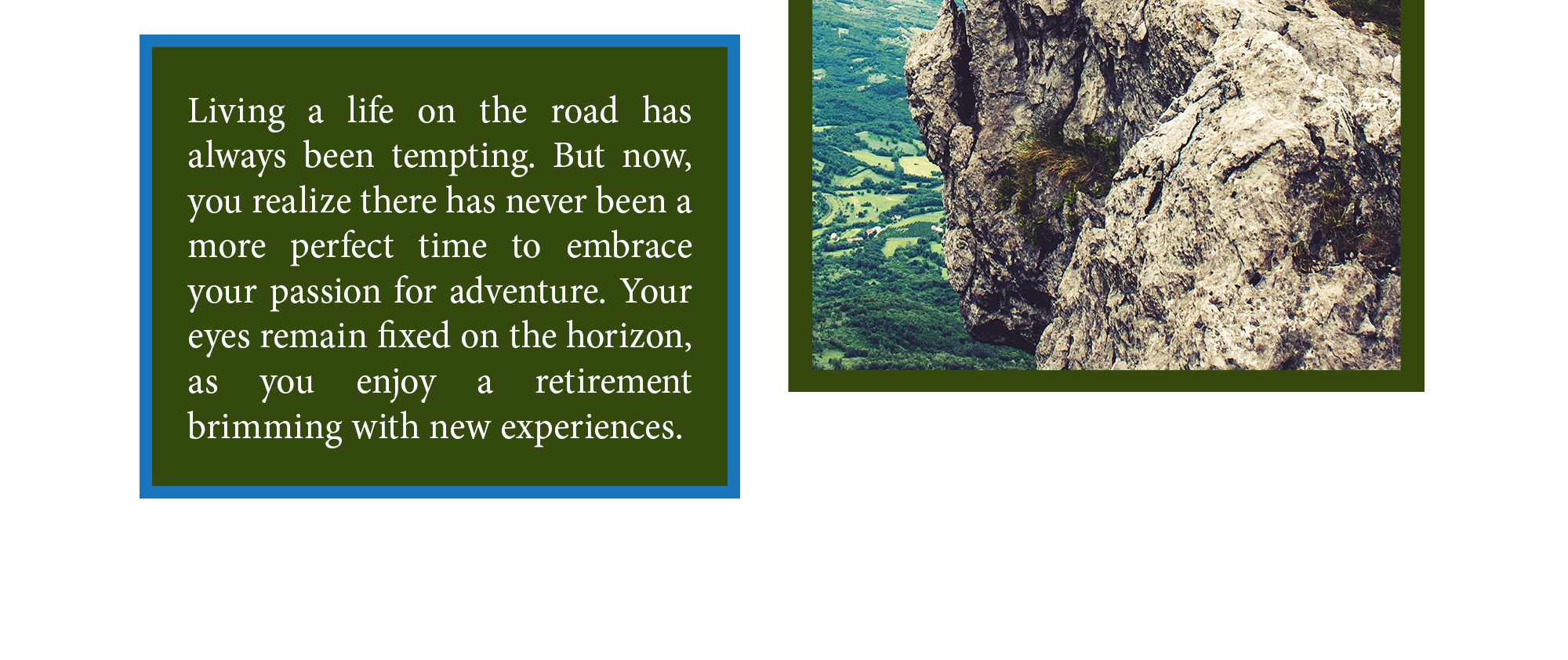 Related Content
Important as it is, Medicare does not cover the full range of health-care expenses you may experience in your golden years.
Solve a mystery while learning how important your credit report is with this story-driven interactive.
A visit to the hospital can be painful, for both your body and your wallet. Don't let it be more painful than it has to be.