Understanding the SECURE Act 2.0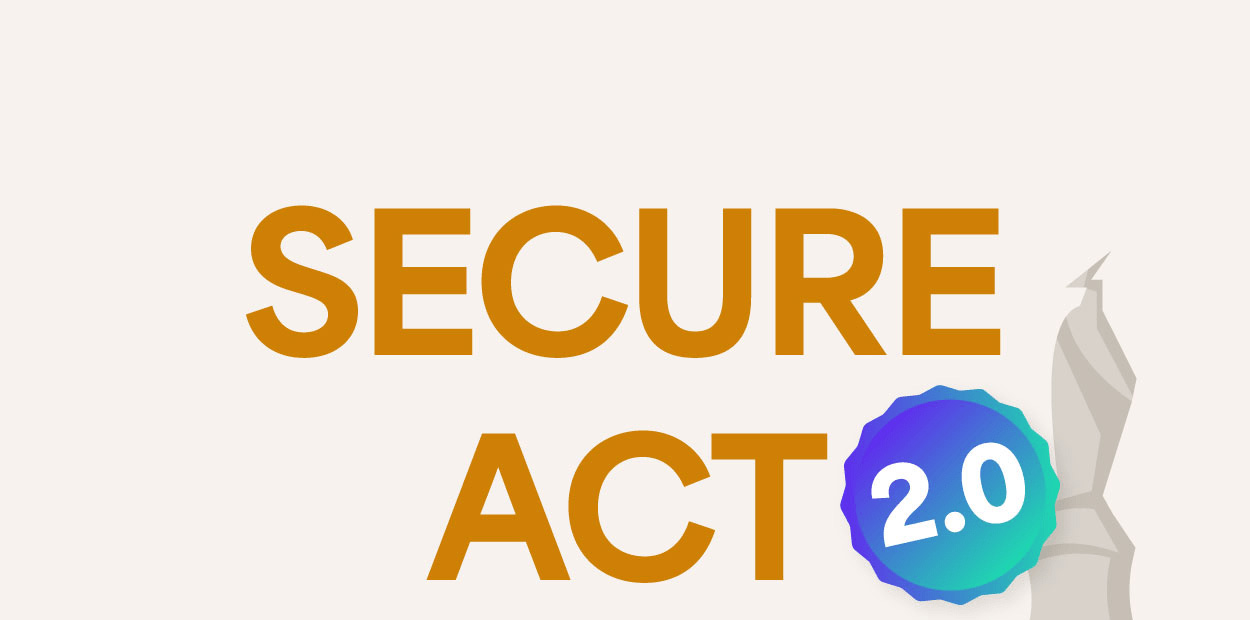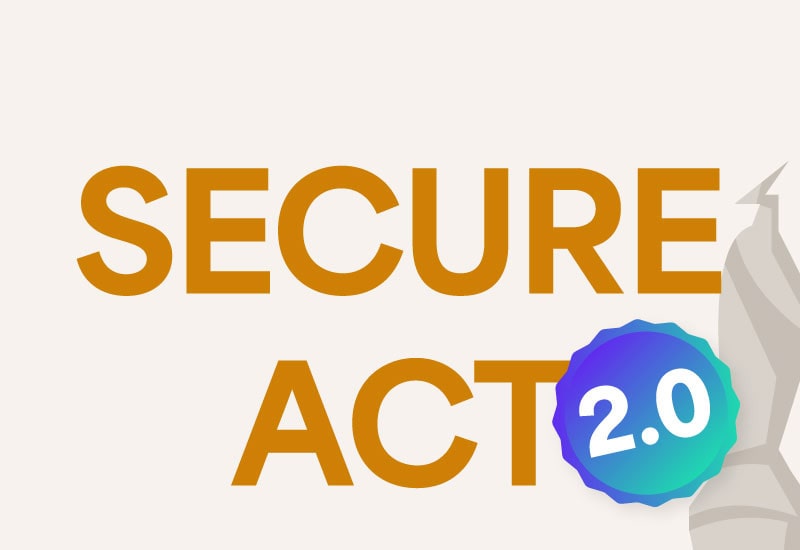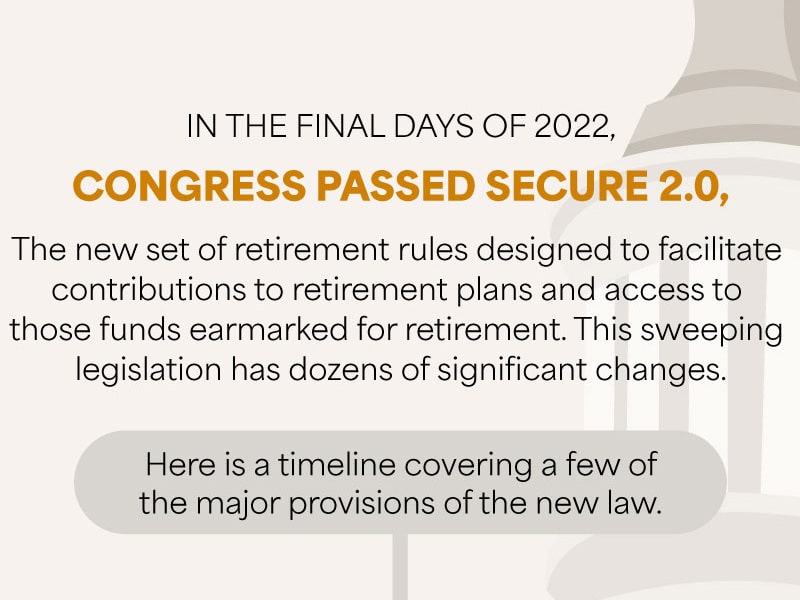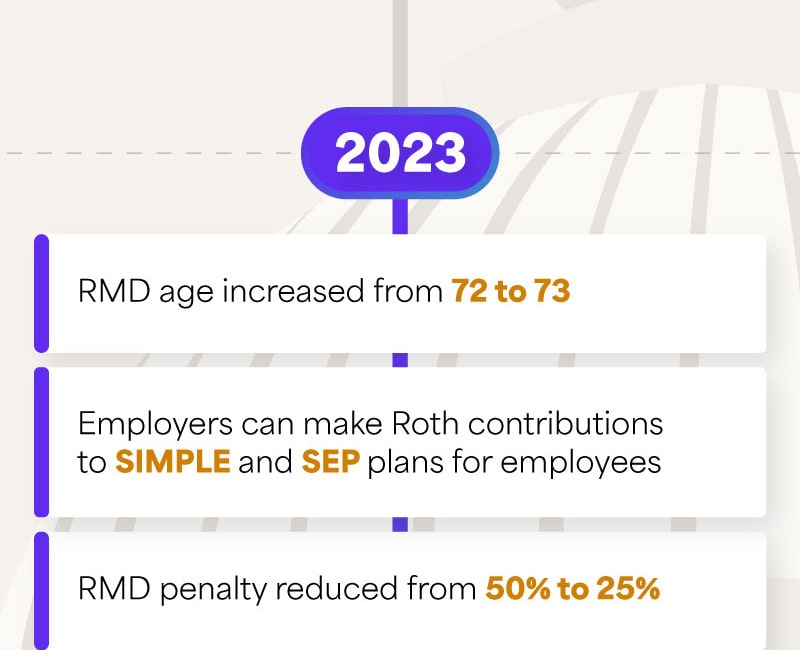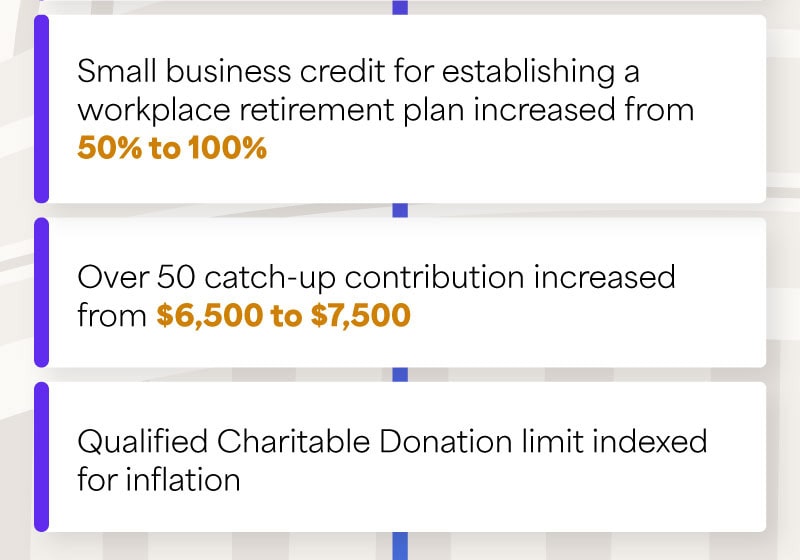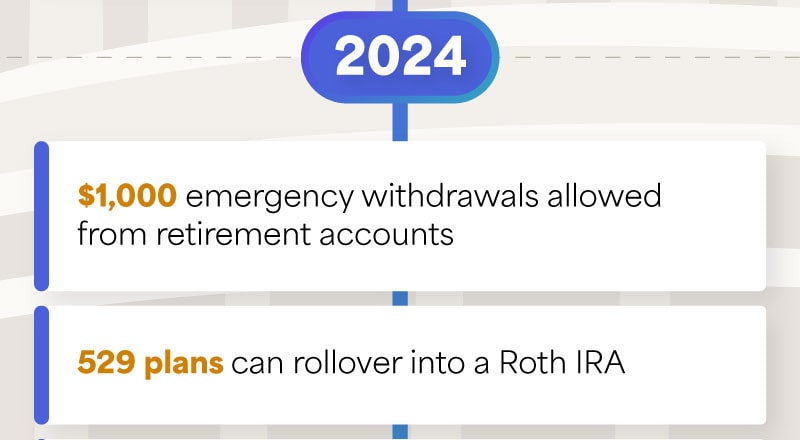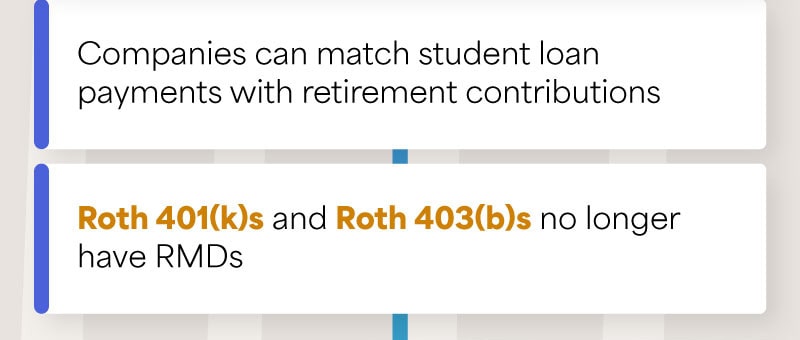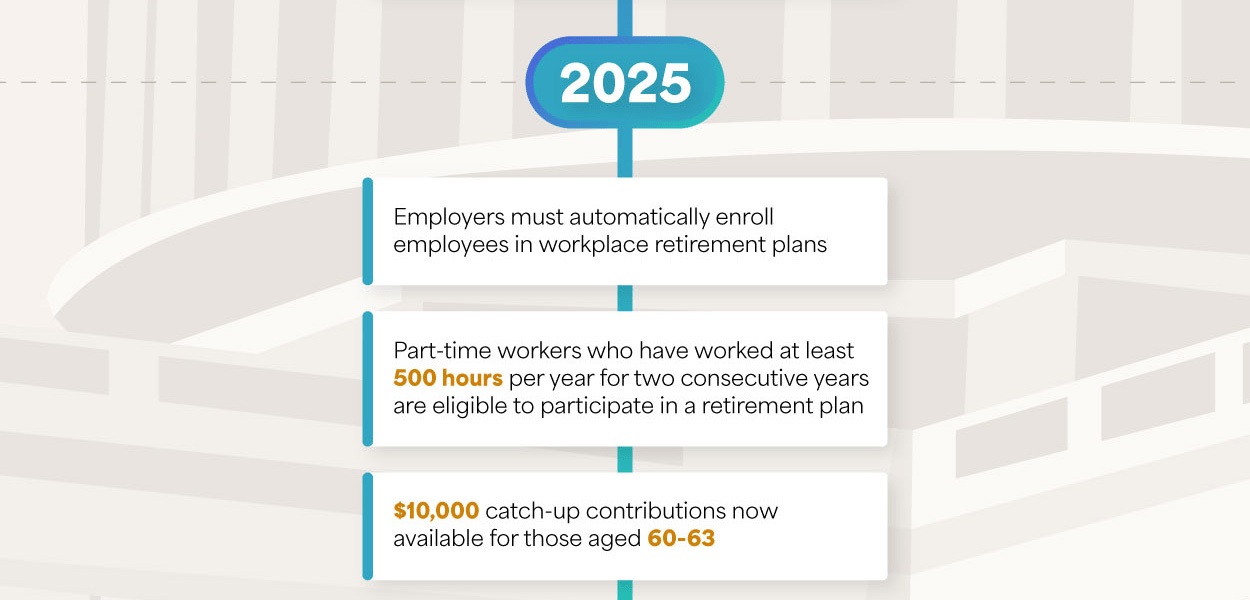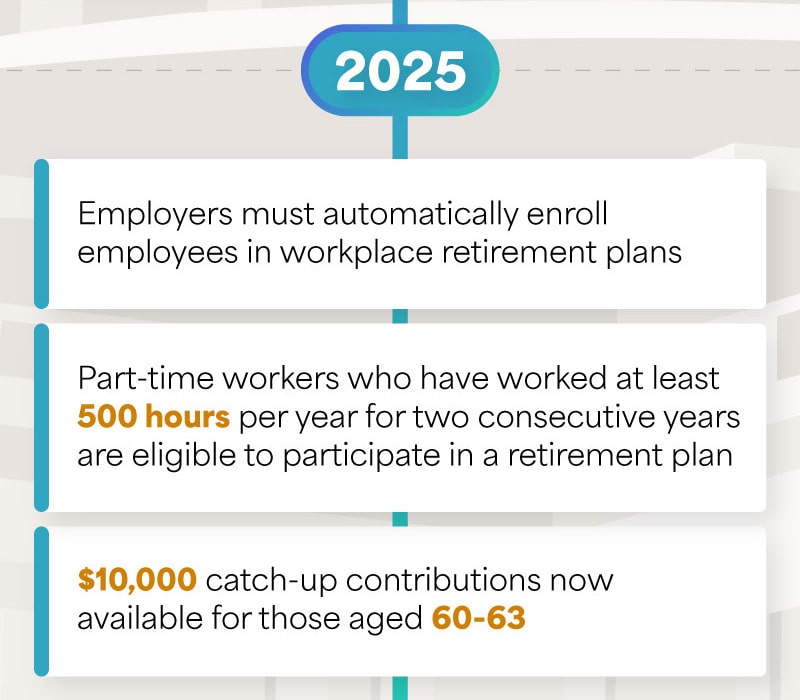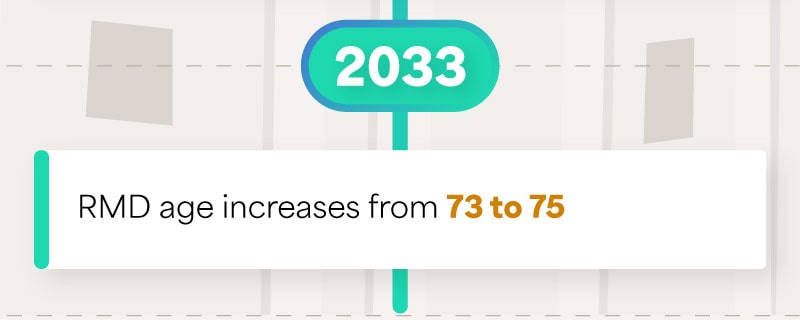 Related Content
Planning for a child with special needs can be complicated, confusing, and even overwhelming.
In the event of an unforeseen accident or illness, disability insurance may be a good way to protect your income and savings.
If you're thinking of leasing a new car, then you shouldn't forget about gap insurance.